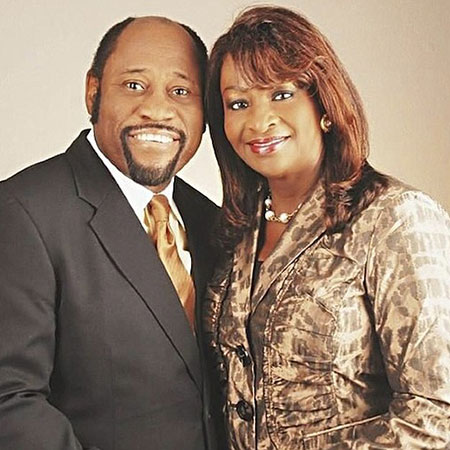 The bodies of motivational speaker Myles Muroe, his wife Ruth and three of seven who perished in the jet crash on November 9th have been returned home to family and friends.
This was the first step in preparation of the memorials in upcoming weeks. According to ChristianPost.com, the biggest memorial will take place at Thomas Robinson Stadium in the Bahamas on December 3rd. Bahamas Faith Ministries, which he founded, will then hold an official funeral service for the couple on Thursday 4th of December at International Diplomat Center, Bahamas before being laid to rest.
Muroe and his wife, Ruth, were among the 9 killed in the jet crash, on their way to a church conference in Freeport.
Photo:www.tribune242.com