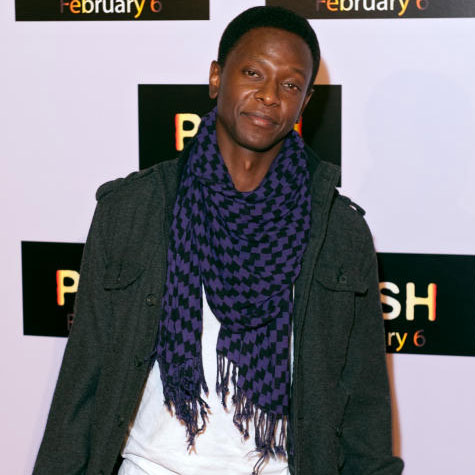 X-Men actor Kevin Bacon recently participated in a social media campaign aimed at raising awareness about the deadly Ebola virus.
The actor has shared a video of himself dancing to Deniece Williams' hit single Let's Hear It for the Boys, which featured in his 1984 musical movie, in support of the #ShakeOffEbola drive.
It turns out that Kevin was nominated for the challenge by his X-Men: First Class co-star, Kenyan actor Edi Gathegi.
In the video, Bacon says, "So my buddy Edi Gathegi called me out for the Shake Off Ebola dance challenge and I made a donation, but I'll do a little dance anyway just for the hell of it."
The drive is part of the End Ebola Now campaign, which is aimed at stopping the spread of the deadly virus following more than 4,000 deaths in West Africa since the outbreak began earlier this year.