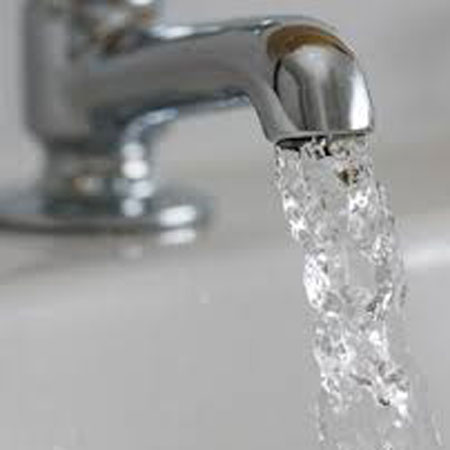 The House Committee on Water and Sanitation has urged the county government to allow residents to freely choose their water provider without being intimidated.
The committee chaired by MCA Alex Otieno said the government should liberalise access to water services to allow residents exercise their constitutional rights.
In June 14, Karura MCA Kamau Thuo, tabled a petition from some Runda residents who complained they are charged Sh75 per cubic metre of water by Runda Water, whereas the Nairobi City Water and Sewerage Company (NCWSC) was charging Sh18.71 for the same amount of water.
The company sources and treats water from Ruaka River, then supplies it at a rate of 2,000 cubic metres daily but it is supplemented with 800 cubic metres daily by NCWSC at Sh700,000 per month.
The residents claim they were harshly treated by Runda Water who apparently claim they have a monopoly in the zone they operate in.
The residents claim they are being forced to sign agreements for a number of services which are not competitively procured.
Runda Water chairperson, Katherine Kariuki, said when they entered into an agreement with Water Service Regulatory Board in 2002, the board did not envisage competition.
She however admitted that the water charges are high, but defended the prices, claiming they spend Sh1.2 million on electricity to pump the water, and have to pay 42 workers in the water department.
Runda Association chairman, Isaac Gitoho, said the charges are approved by the Water Service Regulatory Board, claiming buying water from NCWSC at the rate of Sh26.70 per cubic metre, plus providing other services is more acceptable.