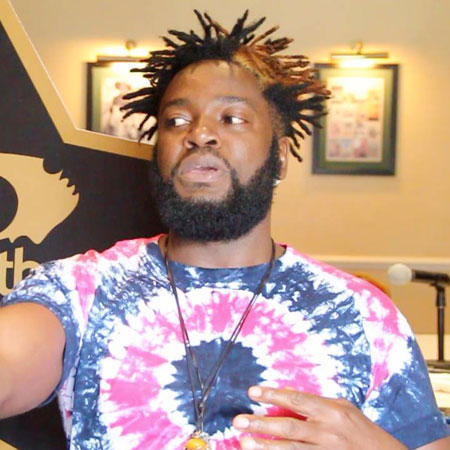 33-year-old Melvin Alusa, Big Brother Africa Hotshots 2014 Kenya representative was all smiles during his press conference and interview at a Sarova Panafric Nairobi hotel on Thursday afternoon. He was in a good mood though appeared still shocked by his sudden eviction.
"The participants get to see a psychiatrist after their eviction, this ensures they are in a good state of mind to accept their fate.
This father of three terribly missed his family and wasn't able to sleep last night," Melvin tells us. While in the house, he was able to catch up with his mum and dad who for 15 years have been away in the United States.
With him, Alusa has his most likely to win list. In the list is Idris from Tanzania, Macky2 from Zambia and Zimbabwean JJ.
Despite his eviction, he is quite glad to be back and enjoying the rich traditional foods.
"My strategy when going in was to be myself. To live in the moment and enjoy myself," he said.That strategy clearly did not work in his favour.
The scruffy looking hunk plans to continue his acting while helping his lovely wife expand her business. She is a gifted designer.He also hopes to have a reality travel show while trying his hand in radio.