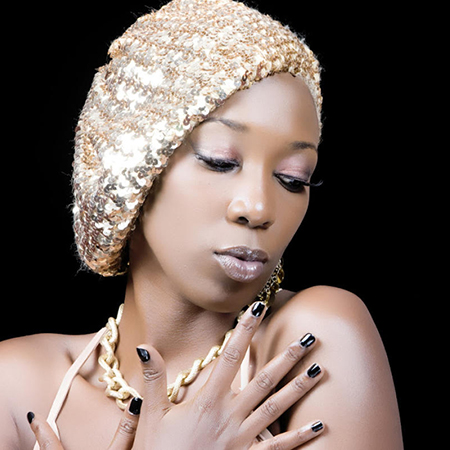 If there is such a word as 'Fantabulous,' then that's how I would describe my campus life. A great part of who I am today was shaped in campus.
I knew I loved music, I knew it was in me. But in campus, it was not very easy to get recognized as a musician. I wasn't very lucky then.
But because of my passion, I kept my love for music alive. I didn't have many gigs in campo, so it was never hard balancing a mathematics course with music. Besides, having a lot on my plate in terms of studio sessions, modelling and of course classwork helped me develop discipline and manage time well.
One thing I am proud of is that I dated only one guy throughout campus...and then I got married to him. While in college, I would occasionally go to Toi market, In fact I remember buying this mtumba bag for only 80 bob. I treasured it for years.
On matters books, I must say I liked all my lecturers. I can't remember any of them being too harsh or uptight. They were very cool people.
Campus was good, and I enjoyed every bit of it. No responsibilities, no stress, lots of time to hang out with friends...It was super fun time.
Wahu Kagwi performing under the name Wahu, is a musician. She graduated with a degree in mathematics from the University of Nairobi Class of 2001.
- As told to Irvin Jalang'o