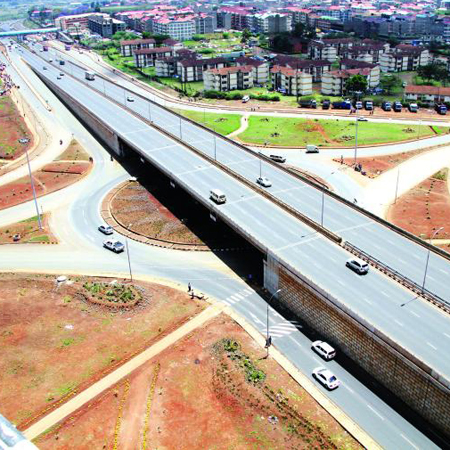 A Chinese engineer on Thika superhighway is nursing serious injuries after one of his employee punched him several times.
He Chang Lu, 42, an engineer with Sinohidro company, suffered injuries on his right hand fingers after Joseph Gachumi, 50, stepped on them with heavy boots during the clash.
Gachumi , the company's water truck driver, denied an assault charge claiming Lu, his boss, had allegedly called him "monkey boy" during working hours on August 2 at Garden City construction site in Kasarani.
According to police, Lu had found the driver drinking whiskey during working hours around 12pm and decided to send home for the day.
Gichumi however rained on him heavy blows over the "monkey" insult by his boss, police said.
Security guards nearby rescued Lu from his employee and called the police who arrested Gichumi.
The court heard that the two were taken to hospital for treatment "since the driver had also received some blows on the face from Lu", police said.
Gichumi was released on Sh10,000 bail. His trial begins on December 2.