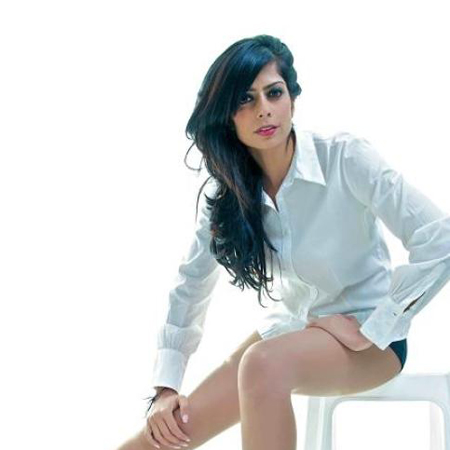 Former model-turned-media-personality has a bun cooking in the oven again.
Pinky, already a mother to a beautiful daughter, Aryanna Sehmi, is on her second trimester and claims that this pregnancy is more difficult compared to her first one.
"I really don't know what happened this time. I have been very sickly, but all is well," she told Heads Up.
The former Miss India Kenya is yet to find out the sex of her baby, but says she is ready for either a boy or girl.
"I'm hoping for a healthy baby for now, but I will be going for a scan very soon," she said.