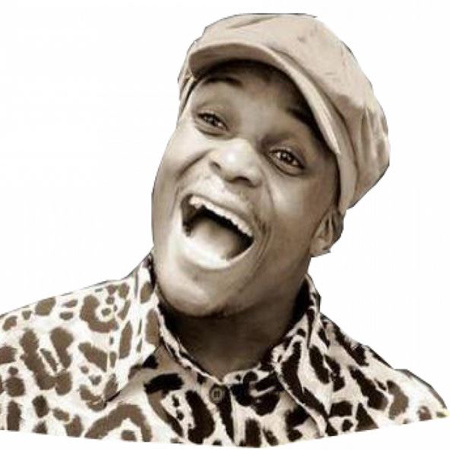 With a successful career and a strong brand in the Kenyan comedy scene, Jalang'o is one of those memorable comedians, whose sense of humour leaves those around him in stitches.
What many overlook is that besides being funny, he is a CEO in a media company which has seen him score a spot in the Kenyan "Young Rich" entrepreneurs category. Such successes have seen him score tons of interviews but it was his recent words of advice that would leave many amazed.
While most entrepreneurs give pieces of advice to those seeking to be rich, Jalang'o took it upon himself to break the rules and advise those who want to be poor; saying; "If you want to be poor, get any money you have saved and go buy yourself a big bed. While at it, make sure to stay with your parents so they can keep taking care of you".
He was, however, quick to mention that if people did the opposite and worked smart, they would be on the steps to entrepreneurial success.