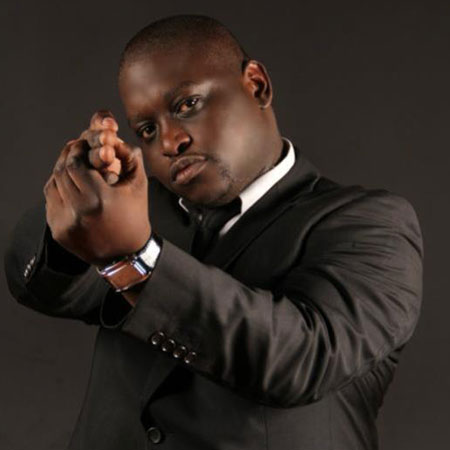 Actor and blogger Gerald Langiri, has been named Best Film Blogger/Journalist at the just concluded African Film Development Awards (AFDA) in Zanzibar, Tanzania.
Gerald Langiri, through his blog www.actors.co.ke writes about acting, actors and film-related matters in the Kenya film industry.
"I'm very excited that my work has finally been appreciated. This is a motivation for me to keep updating the world about Kenyan actors," Gerald told Heads Up.
Meanwhile, Gerald has been nominated in two categories at the Kalasha Film and Television Awards as Best Lead Actor in the film category for the sex comedy, House of Lungula and as Best Supporting Actor for his role in KTN's TV series, Stay.