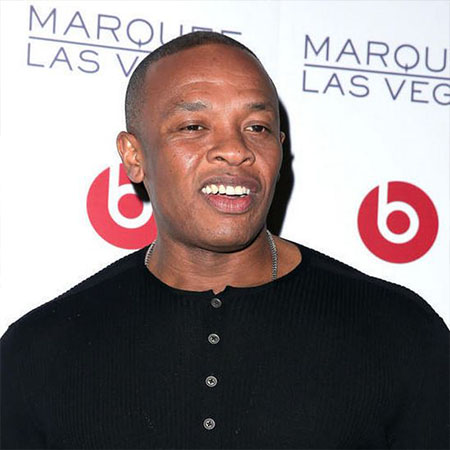 Dr. Dre who invented Beats By Dre Photo: Courtesy
Now this may sound ironical! How does Dr Dre, a rapper who hasn't dropped an album in ten years be the richest hip hop star alive, now turning to be the genre's first billionaire?
Well, an Apple deal with the rapper — that caused a major buzz in the entertainment scene over the weekend — might just turn the rapper's fortunes.
According to media reports, Beats Electronics, a company co-founded by Dr Dre — that specialises in high-end headphones and a recently launched music streaming service — is in talks with Apple and on the verge of being sold for a cool $3.2 billion…like a cool Sh280 billion.
The Apple acquisition would be the biggest in that company's history — and would also include the Beats Music streaming service.