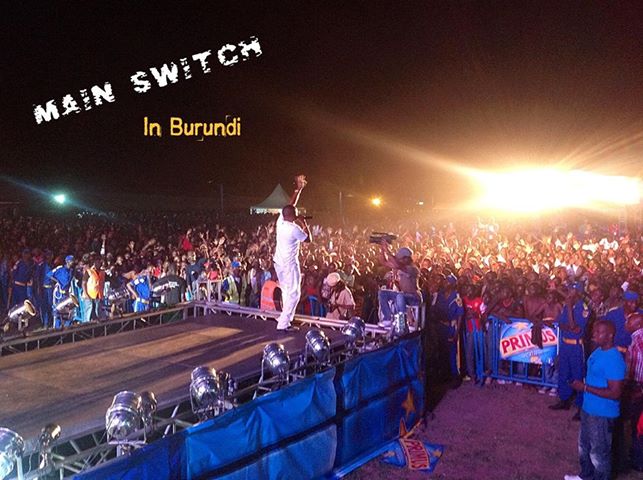 ]
Award-winning Kenyan singer Jaguar, was given a red-carpet reception upon his arrival in Burundi — where he entertained thousands of fans last weekend.
The Kipepeo singer was the star artiste during this year's Pri-music finale, Burundi's equivalent of the Kenyan hosted Tusker Project Fame (TPF) reality TV show.
"It was a great show and I enjoyed the good reception and the love my fans showed me. It was a real thrill," Jaguar said of the EFI Nyakabiga Stadium show.
The show also featured top regional singers from Tanzania, Uganda and Southern Sudan.
Even though the singer steered off commenting on how much he was paid, a source within his entourage indicated he was paid Sh1 million.