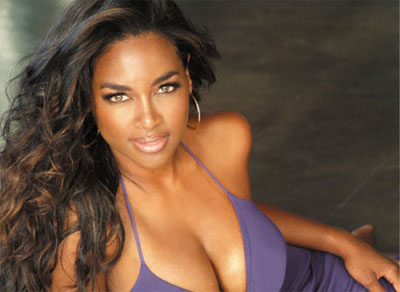 Kenya moore   PHOTO:COURTESY
By Shirley Genga
The 42-year-old former Miss USA (1993) and reality star (Real Housewives of Atlanta) has found herself  in the spotlight, but for all the wrong  reasons. 
Her landlord Conya Weems-Dillon who leased  a  home  to  the star in the Atlanta area on June 6 made the claim that the star was allegedly  Sh72,080 short on her  Sh 339,915  May rent.
Her landlord filled papers to evict the reality star earlier this month. On Wednesday this week, Kenya  fired  back with her own lawsuit stating that Conya  was  trying to  intimidate  her  to  move  out of the six bedroom home.
Kenya is claiming that her landlord was lying and that she had paid the rent for both May and June in full. Kenya is  suing  based  on  the claim that her landlord claims are false and as a result she has suffered from wrongful eviction, slander and emotional distress.