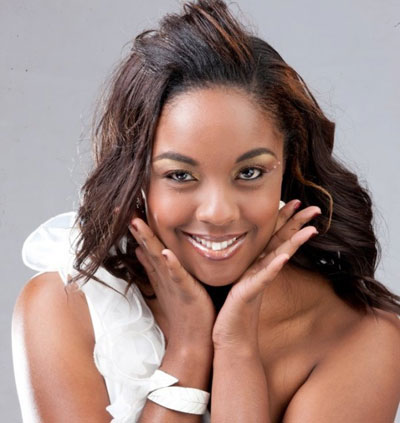 Marya  PHOTO:COURTESY
By Cate Mukei
Ogopa DJ's musician Marya is rumoured to be dating youthful Embakasi West MP George Theuri.
According to our sources, the two have been dating for six months now. They have also been spotted hanging out on several occasions.
"He pursued her for a while before she finally gave in. He even went to her house to try and woo her. They look very happy together. He treats her like a queen," said our source, who requested not to be named.
Marya, however, dismissed these allegations claiming that she is still single.
"Those are just rumours. I do not know what you are talking about," she told Heads Up.
Marya also told off her critics in regards to her sudden weight gain that caused a stir on Twitter.
"I wish they could get recent photos because I have lost so much weight. Those are photos I took two years ago," Marya said.