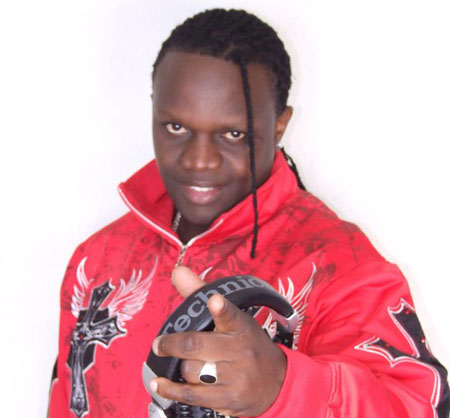 By Cate Mukei
Reggae spin master Kriss Darlin is not happy about allegations on social media that he is cheating on his wife.
According to an article on a popular blog, the Dohty Family CEO was cheating on his baby mama (Elsie Oliech) with another lady, who is also said to be his newborn son's mother.
"I'm happily married to one lady with whom I have a three-year-old daughter. People should leave my private life alone," Kriss told Heads Up from London where he is on tour. His wife also accompanied him.