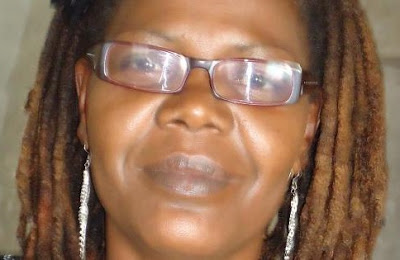 Wanade of Mother-in-Law               PHOTO: COURTESY 
Popular actress Beth Nyambura Mbaya aka Wanade was laid to rest yesterday. Family and friends met at Kenyatta University mortuary before they proceeded to her final resting place at her home in Kanyariri Village, opposite Kanyariri High School.
Known to many as Wanade, a house help in the local show Mother-in-Law, Beth was also the mother to popular actor Kamau Mbaya of Machachari and Mungai Mbaya, also a presenter and actor.
May her soul rest in peace.