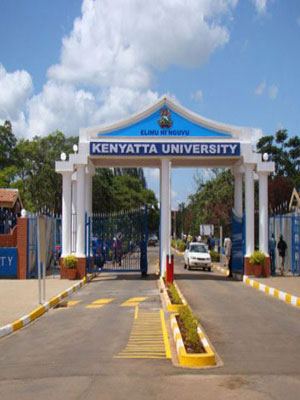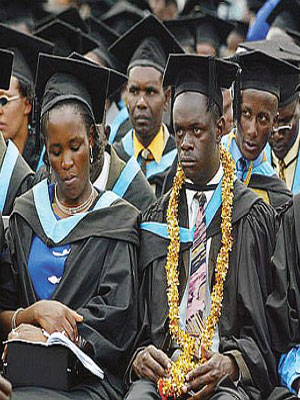 Kenyatta University plans to spend Sh30 million to renovate its graduation square, Campus Vibe has learnt.
The square will be fitted with CCTV cameras, transmission screens, first aid units and more toilets.
The university's move was allegedly prompted by the institution's ever increasing number of graduates.
Also to be expanded is the dais, which will be given a post-modern look.
The university is also building an alumni complex, a referral and pediatric hospital, graduate school, university campanile and a post-modern administration complex – which is in its eighth year of construction.
Related Topics