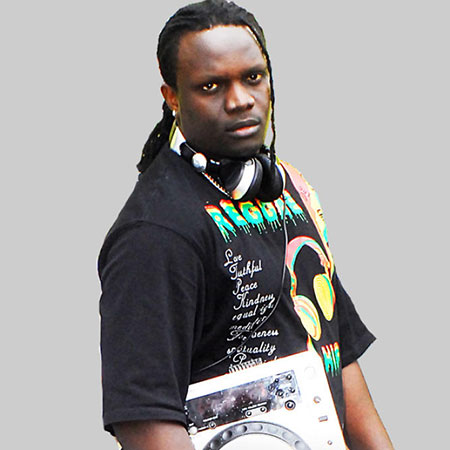 Word has it that reggae Mc and Dohty family CEO Kriss Darlin has left his Kibera residence for the leafy suburbs.
According to sources close to the the DJ, Kriss has moved to a posh neighbourhood in Valley Arcade.
However, when reached for comment, Kriss vehemently denied these claims.
"That is just cheap propaganda. I'm in Kibera to stay," said Kriss in a rather irritated tone.