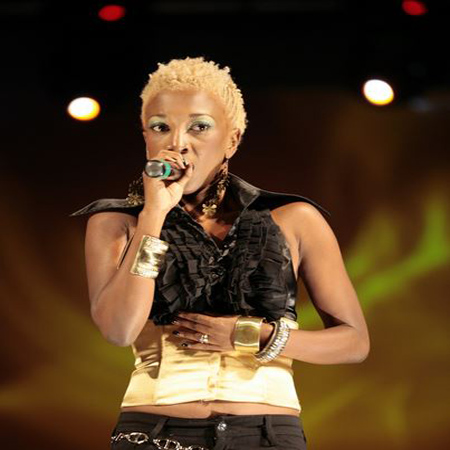 Wahu             Photo: Courtesy
Musician turned blogger Wahu (wa Nameless) is on a mission to lose weight.
The award-winning singer who gave birth to her second daughter six months ago expressed her interest in losing weight on her BabyLoveNetwork.com blog.
"Yes! It's about time I started shedding some post pregnancy calories! Now that my baby is just a few days shy of six months, my 'I just gave birth' excuse for weight must come to an end. If I don't begin to do something soon, I'll sink into a comfort zone, which is 10 times harder to emerge from. (I know this from past experience)," read part of the blog.
She also shared steps to follow while losing weight.
Wahu uses her blog to share some of her experiences as a mother.