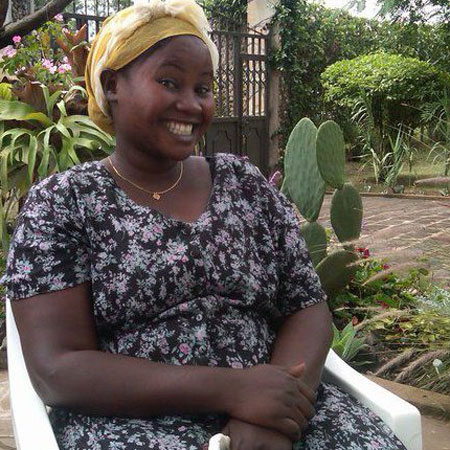 Nyasuguta    Photo: Courtesy
A month ago, Heads Up informed you that Vitimbi actress Nyasuguta (Eunice Wambui) was admitted at Kenyatta National Hospital. Nyasuguta was involved in a  road accident that left her with a dislocated pelvic bone, injured knee bone and back.
A month later, Heads Up has learnt that the actress, who plays a village-ish Kisii housewife inVitimbi on KBC, was meant to be discharged in January 14, but was not, as the pelvic bone has not fully healed.
Heads Up wishes her a quick recovery as the bill has piled to over Sh170,000.