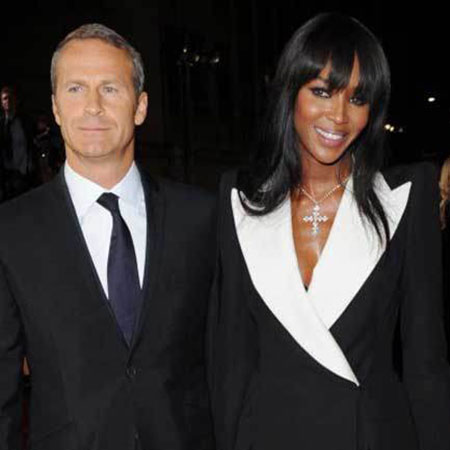 Naomi Campbell and Michael Fassbender   Photo:IndianExpress.com
Even at age 43 supermodel Naomi Campbell is proving that not only is she in top shape, but she can still attract the hottest men in Hollywood, writes MailOnline.
While looking as stunning as ever on the cover of the new Shape magazine, according to The Sun newspaper supermodel Naomi Campbell is now dating 12 Years A Slave hottie Michael Fassbender.
The two were allegedly seen openly kissing and canoodling at a restaurant with the paper reporting the pair went public with their relationship after they had secretly met up at hotspot Coya on Tuesday in London's upmarket Mayfair district.