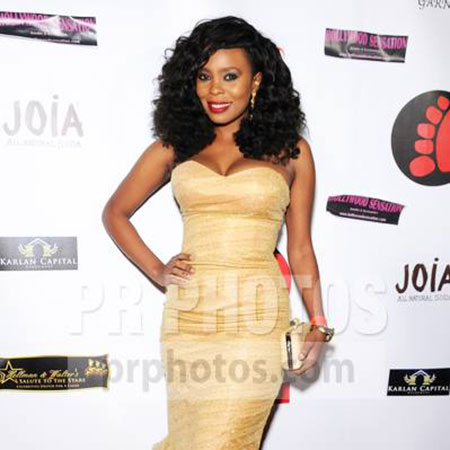 Rachel Marete, a former Miss Universe Kenya crown holder who landed a lucrative modelling deal in the United States before becoming a celebrity TV host, will be releasing her new video in a few week's time.
The song features celebrated Hollywood music producers.
"Kenyan's can expect my next song to be several notches higher than my previous release, Kelele," the Los Angeles based beauty told MondayBlues.
"The criticism of my last release only made me more determined to do better and I am giving them the quality they deserve," she added.