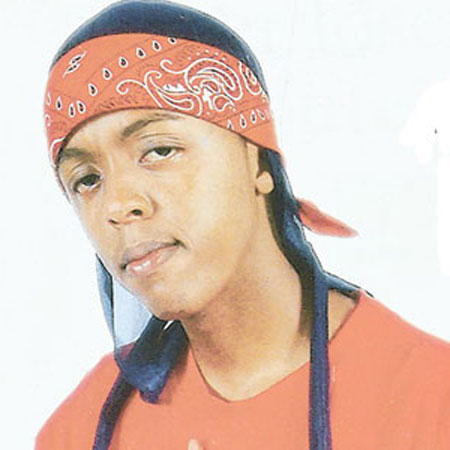 Issah Mmari popular as E-Sir         PHOTO:COURTESY
By Wesley Kipng'enoh (@wess_kipp)
11 years after his death in March 2003, E-sir is still widely regarded as one the greatest rappers to emerge on the Kenyan hip hop scene.
Tragic as that journey from Nakuru may have turned out, Nameless his closest, lived to attest to the good music of his dear friend. Their music 'Maisha', still making it big, years after release.
Scheme the industry, dig the holes, and I can bet that E-sir was a movement. He stood out of the crowd, and together with couple of other big names, the Kenyan music industry surrendered to their inherent talents back then.
To all those who remember the South -C artiste, his command for Kiswahili was unbelievably outstanding.  He applied this to his rap and a masterpiece would be born in each single released.
Signed to Ogopa deejays and with 13 big hits to his name, E-sir redefined the Kenyan music industry. His rap, his charm, his swag, clearly made him what he was: Great.
 One cannot imagine how big Issah MMari (real name) would be today. Even as we remember him, his fans know it at the depths of their hearts that E-sir was the greatest hip-hop artistes that has ever crossed the face of  Kenya and probably earth.
With nostalgia today fans continue to remember him:  Tweeting and posting on their timelines about what best they remember E-sir for.