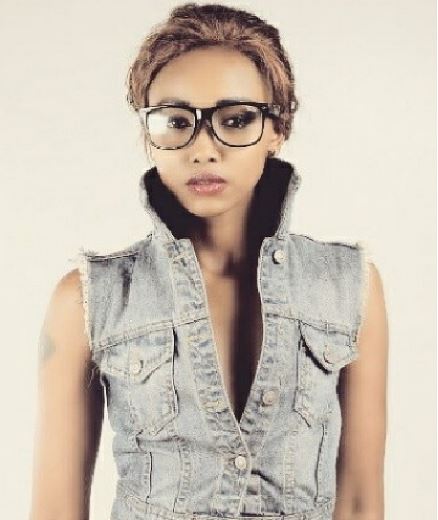 Huddah wouldn't mind taking Prezzo back.   Photo: Instagram/Huddah
As the race to remain relevant heats up, Huddah has upped her game to keep ahead of her fellow…well colleagues.
She has taken to her twitter to announce to the world that she would gladly take Prezzo back because he has the best sack action she ever experienced. That says a lot….coming from Huddah!
This comes after the very public rant from Chagga Barbie, Prezzo's Tanzanian girlfriend, claiming that El President was broke and struggling to make ends meet. She later went back to her page to apologise to everyone and reassure Prezzo that she has not hate for him.
The flamboyant Prezzo had a simple cocky response, "President" is like a drug (highly addictive) he's the best up until the drugs runs out, withdrawal symptoms can be seen from miles! #Mswati"
Seems like El President knows what he was talking about because Miss Monroe has wasted no time. In a series of tweets she makes it clear that she will not mind taking him back.