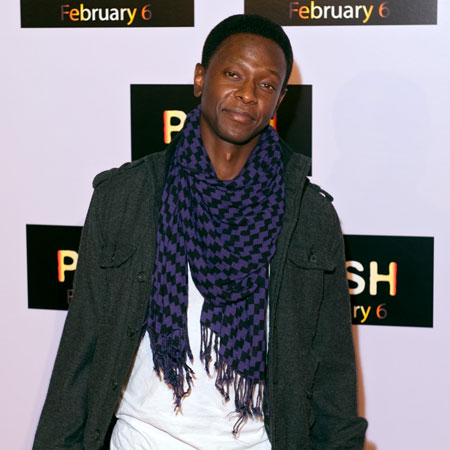 Edi Gathegi lands a new TV role  Photo:
Courtesy
Kenyan-American actor Edi Gathegi has joined the cast of the upcoming fifth season of hit series Justified.  The show revolves around Raylan Givens played by Timothy Olyphant, a tough federal lawman, enforcing his own brand of justice in his Kentucky hometown. Gathegi will play Jean Baptiste, a former member of the Haitian secret police, who runs an alligator farm and has a cold merciless attitude when it comes to disposing both alligators and humans.
The Kenyan born actor has kept himself busy in 2013, especially on television. So far, he has appeared in Family Tools, Red Widow and Beauty and the Beast.