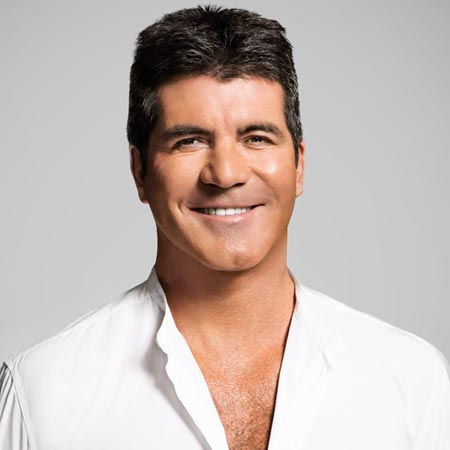 Simon Cowell      Photo: Courtesy
By Rachael Odhiambo (@RachaelOdhiambo)
X Factor's judge, Simon Cowell, is now a proud and happy dad.
Cowell, who is 54 years old, welcomed his new bundle of joy, a baby boy on Valentine's Day with his girlfriend Lauren Silverman.
He took to twitter posting three photos in black and white.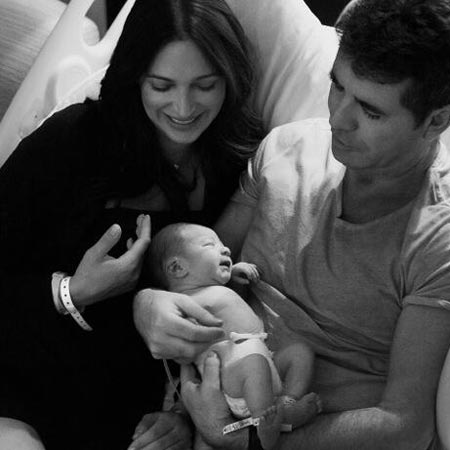 Simon Cowell, Lauren Silverman and baby Eric  Photo: Twitter/ Simon Cowell
The first photo shows Cowell carrying his baby and his girlfriend seated next to him caressing him. The photo has the caption: "Mum, Dad and Eric. Now two days old."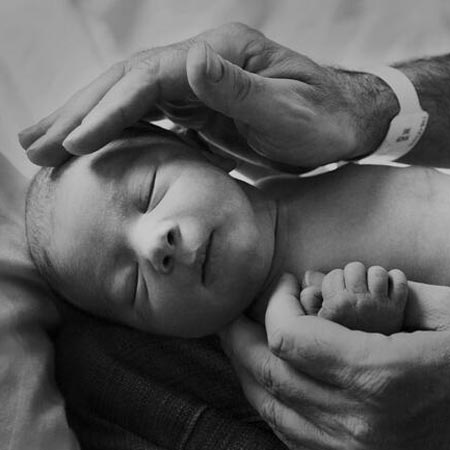 Simon Cowell and baby Eric     Photo: Twitter/Simon Cowell
In the second photo, Cowell is seen caressing his baby. The photo goes with the post: "…now you can see how handsome little Eric is."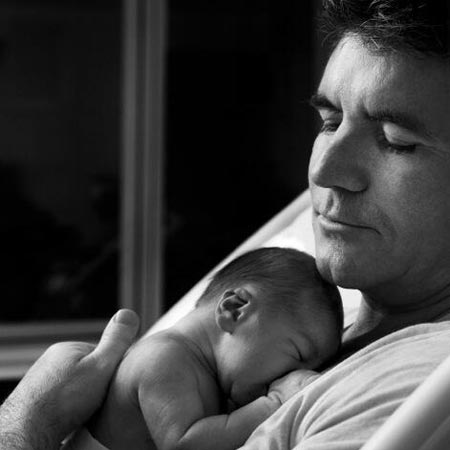 Simon Cowell and his baby     Photo: Twitter/ Simon Cowell
The third photo shows little Eric asleep on his father's chest with the caption: "I never knew how much love and pride I would feel."
The music mogul has named his son Eric, after his father who died of a heart attack in 1999.
According to Skynews, the X Factor judge left the auditions for Britain's Got Talent to fly to New York to be by Lauren's side as she gave birth.
Cowell plans to take baby Eric to England so that his mum can see him.