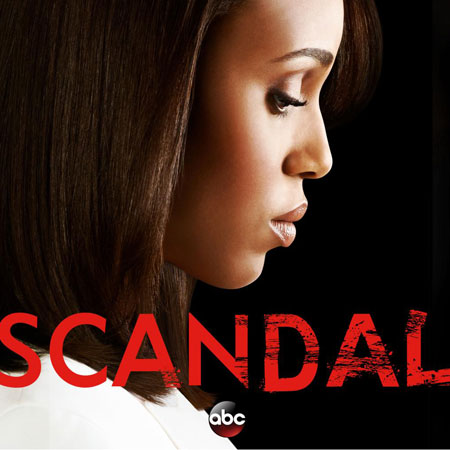 This season will be 4 episodes short.        Photo:Courtesy
ABC, the network behind the hit show has released a statement saying that 18 instead of 22 episodes of the third season of the hit drama will be aired.
The decision follows the news star Kerry Washington and her new husband, football player Nnamdi Asomugha are expecting their first child together.
Accommodating Washington is the only logical explanation for the early end to production of the current season of the series, one of ABC's most successful.
After next Thursday's episode, the 10th of the season, Scandal will take a break and then return in late February with the final episodes of Season 3.