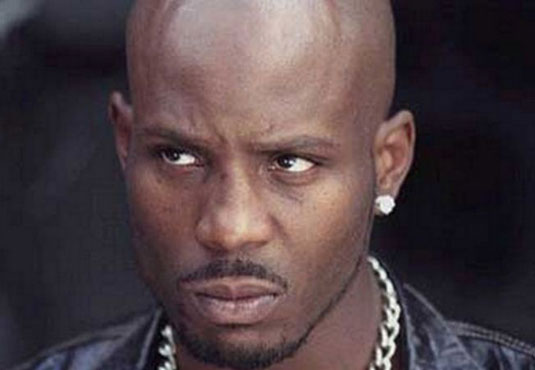 The rapper has only 50 dollars to his name       Photo:Courtesy
According to recent reports, DMX is at his lowest financial point ever since becoming an award-winning rapper.
New court fillings state the "its Dark and Hell is Hot" rapper has nothing in the bank. Know why? Because not only does Dark Man X have a well-known crack/cocaine addiction, he's also reported to be living beyond his means — even with outstanding debts incurred, as court papers show the rapper's estimated monthly income is $5,000, but monthly expenses are $5,221.
Here's what the Wall Street Journal is reporting:
"Rapper DMX has $50 in his pockets and nothing in the bank. The rapper has little to report in the way of assets as well as expenses that exceed his monthly income. One of the top-selling hip-hop artists ever, DMX now says he's down to $50 cash on hand. Not only does he report, under penalty of perjury, that he has zero dollars in the bank, but he also denies having any personal property of value — no electronic equipment, no jewelry, no clothes and no cars."
Source: 360 nobs