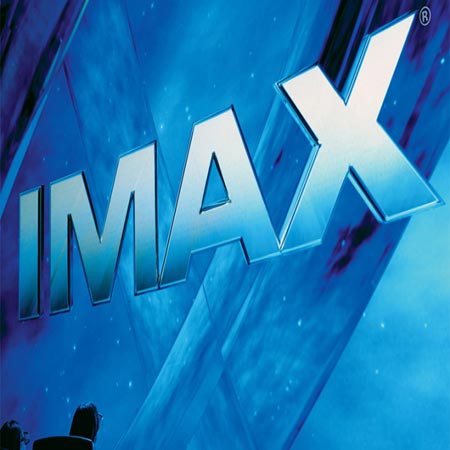 IMAX theatres                        Photo: Courtesy
If you are a book lover, then the place to be tomorrow is at IMAX theatres.
Award winning writer, Tony Mochama aka Smitta, a senior writer and columnist at Standard Group will be launching his book Nairobi- a Night Runner's Guide, tomorrow.
The book launch will take place on the 5th at 6PM at IMAX theatres, 20th Century Plaza.
With Sh500, you will be able to get yourself a copy of his book and a movie ticket to watch yourself a movie at IMAX theatres.
Dj Kamjo will be there to keep the audience entertained with some of the big names in the entertainment industry present.