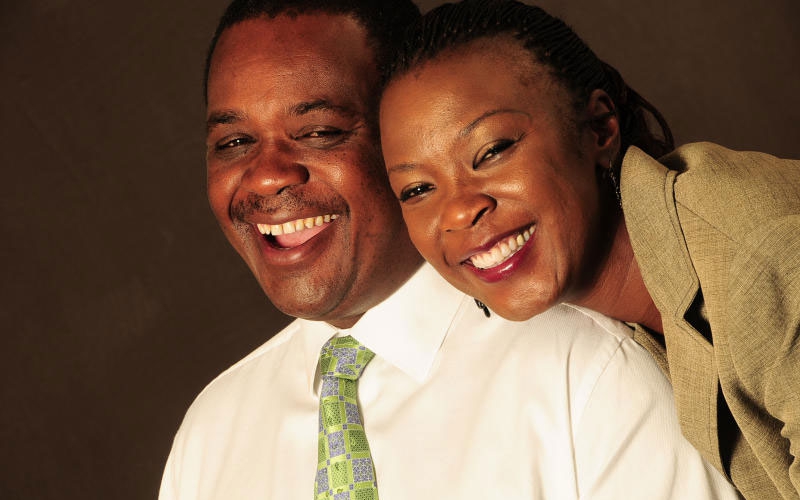 Dr Susan Mboya, daughter of the late Tom Mboya, had always known Evans Kidero as a friend of the family, but they were not personally acquainted with one another.
"I have known him for many years. My late mother regarded him as a son. He was always someone I looked upon as a friend but I did not know him very well," she says.
He would give her career advice every now and then but it was not until 2010 when they really started talking. She was living in South Africa at the time and was working as the general manager for Coca Cola.
"I had just lost my mother and it made me rethink my life in terms of what I wanted to do. He was one of the people I reached out to for advice. I will never forget what he told me. He said "You can either be a small fish in a big pond or you can come back home and do something big."
After that, they got to know each other a lot more as well as each other's' families. Their first date was in South Africa. By then he was not involved in politics in any way and was there on business.
"We went to a restaurant and just talked a great deal because we had both gone through a lot in the preceding 12 months," says Mboya.
"I saw a different side of him. People usually see him as very powerful, very business-like, but for the first time he was talking about his family and aspirations for his family."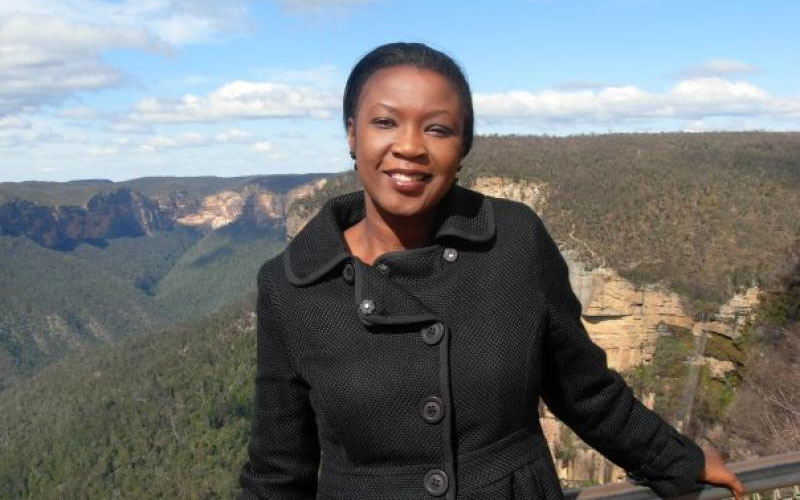 Susan realised then that they had a lot more in common than she had thought.
"He is a bit older than me, so I had never really thought about him in any kind of personal way but that was the first time that I realized that he was actually a person I could relate with closer."
"He has quite a sensitive side and that's not what you expect. You expect this hard-nosed businessman. Sometimes he takes things to heart and sometimes too much. He is a very big person physically, so you never think that someone like him could just have hopes, fears and things that he is trying to do for his family. That really struck me, how much he was doing for so many different people," she says.
The softer side of him was what attracted her to him and their courtship was full of romantic gestures.
"He knows I love flowers so he did a lot of those and still does. He brings me flowers every Friday and has flowers for me when I come home from travelling. Sometimes when I am tired, he will serve me a cup of tea."
Susan had seen the softer side of him but had to get used to his methodical approach to various things.
"He liked to talk a lot about our relationship. He would often ask which stage we were in and what it meant. This was the business side of him, very analytical, almost like setting his goals. We were both old enough to know what we wanted out of a relationship. Both of us had a lot at stake and at that age you don't get married because you need to, you get married because you feel that you have a lot in common.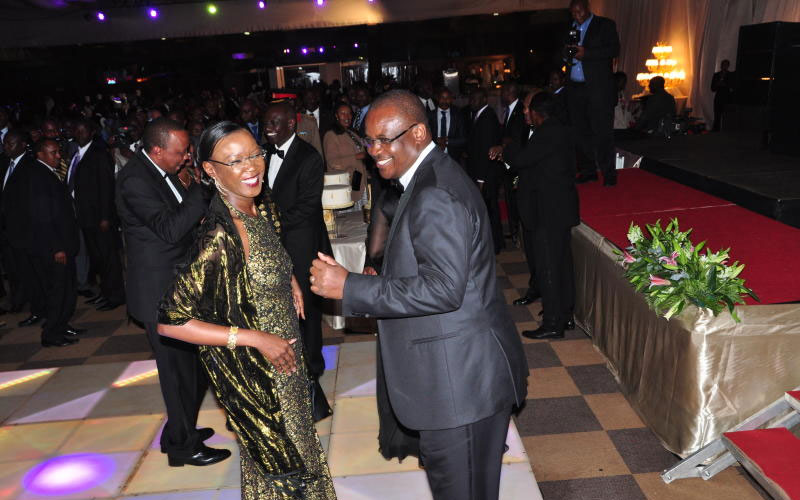 The not so romantic engagement
While he can be very romantic, she says, sometimes pragmatism takes over, so the buying of the engagement ring did not quite fit the conventional definition of romantic surprises.
"I think we were in Sandton City (a mall in South Africa) where we walked past a jeweller. He casually asked what ring I wanted. I told him to surprise me."
Know what he said? 'When you have time, go in there, pick out what you want, tell me and then I will surprise you'," she reveals with a laugh.
Does he know what she likes now? I prod.
"It takes time to get to the level where you know each other that well and if he was to pick out a ring for me now, he would know what to pick because he knows exactly what I like. He is right 90 per cent of the time when he buys me things like clothes and shoes."
Happily ever after
He did propose though, and the surprise was in how soon it was. He wasted no time and went all the way, going down on one knee in a perfect setting and ticked every box in terms of what Susan would have wanted in a proposal.
"I think he knew that I was not really going to set the wheels in motion to move back home from South Africa until we had decided on that, so he got it out of the way so that we could focus on getting me home."
They dated for a year and a half and the wedding was in Nairobi at the All Saints Cathedral with dinner thereafter at the Grand Regency. This was in 2011.
"The wedding was fairly small by Nairobi standards. We were not a young pair so we said we were going to have a grown up wedding in the evening with a reception at night where friends could just have a good time and let their hair down a little."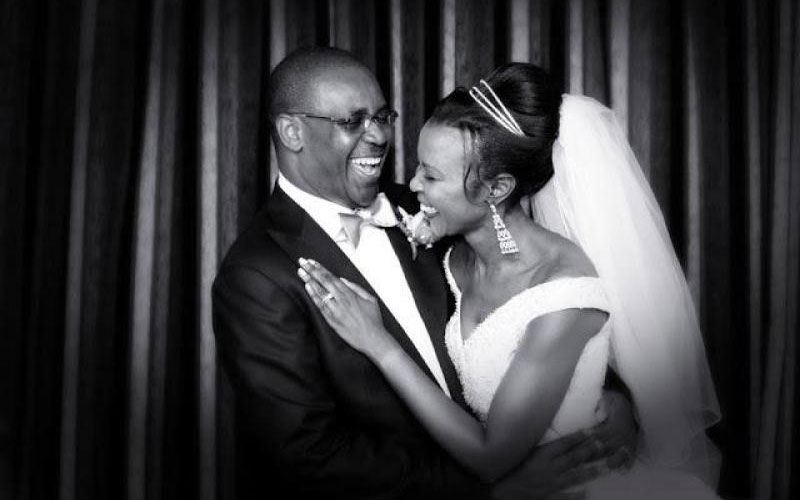 They are currently raising their son together.
"Our marriage has evolved. We have gone through a lot, with a lot of surprises along the way. He had been talking about wanting to serve the country but I never imagined it would be through politics" says Mboya.