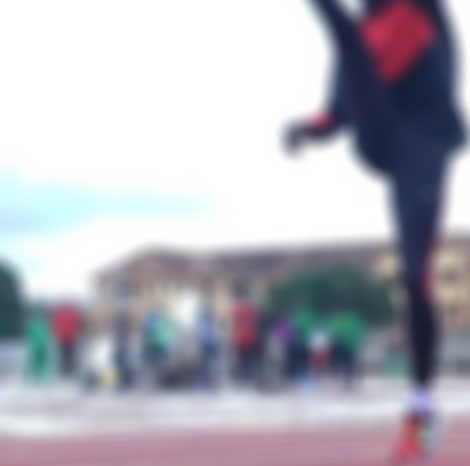 Athletics Kenya (AK) President Isaiah Kiplagat ordered the closure of Nakuru-based Keringet Camp before 'stepping aside.' The closure came because the manager was allegedly exploiting female athletes.
"As you know (Mercy) Chebwogen is no longer running, but we are yet to know what happened. Also, we only discovered Chepng'etich (Faith) was injured when she reported for camp in Embu. The manager had not told us that," Kiplagat said.
But hours after Kiplagat's announcement, Keringet Camp manager and celebrated Kenyan coach, Charles Ng'eno, dismissed the ban saying the reports were fabrications and aimed at bringing him down.
"This matter is political. The allegations on the specified athlete are not true. I closed the camp in December because the athletes were over 18, so I released them. I'm now managing them from outside. There is someone in the federation who is fighting me," Ng'eno told Capital Sports.
The trend of Kenyan athletes, coaches and managers sleeping with under-age girls, or claims of child molestation, is not new. There have been accusations and counter accusations that certain athletics camps have been turned into brothels, where young girls are preyed upon by perverted officials.
One of the most embarrassing moments was in November 2014, when New Jersey cops confronted Eric Kipkemei ChirChir about his alleged sexual molestation of a 15-year-old girl. The Kenyan marathoner literally sprinted five miles from the law enforcers to seek refuge in his six-year-old daughter's closet.
Kipkemei, 32, had been accused of touching a girl in the women's locker room at Bogota Golf Center in New Jersey where he works. After his arrest, he was charged with criminal sexual contact, obstruction of justice, endangering the welfare of a child, resisting arrest and eluding Bogota police.
And the whole world still remembers the case of world and Olympic 1500m champion Asbel Kiprop, who was accused by his longtime lover of kidnapping their son, brandishing a pistol and threatening to kill her.
"He is ill-tempered and has threatened to kill me on several occasions. Most recently, on October 17, he pointed a pistol at me," said Sammary Cherotich in her affidavit. Asbel impregnated Cherotic when she was a minor.
In 2009, AK shut down coach David Koskei's Kiptenden Success Runners Club in Kericho after reports of sexual abuse revealed the level of exploitation of many female Kenyan youth, who see athletics as a way out of poverty.