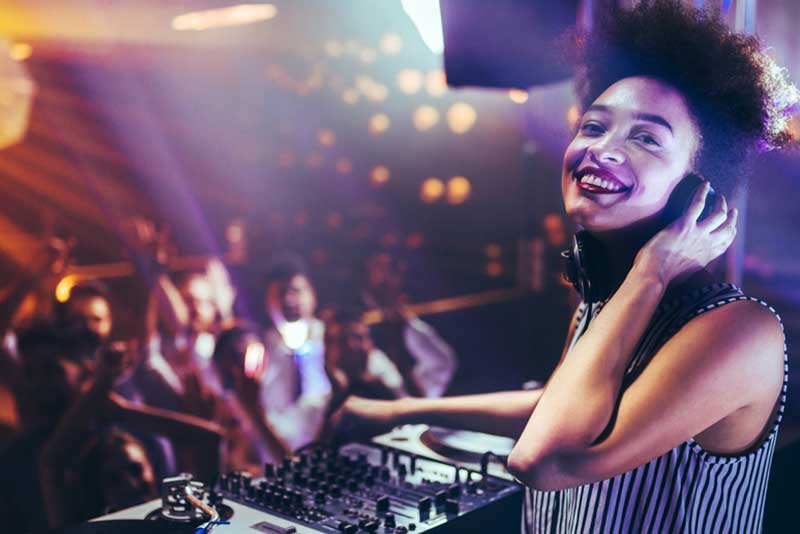 The club business is a cut-throat affair with top entertainment joints fighting for a share of the pie and this week, club wars got nasty as the battle went online:
Tag those noisy neighbours on Kiambu road," with a hashtag #TakeMeToSpace, Club Space went on HAM.
"You need Space, we got it…forget about the River Rocks Yard," the shade went on as a big banner went up screaming; "When the River Rocks over The Yard to Space, take me to Space."
It was a bruising online battle between top Nairobi clubs earlier in the week with Whiskey River, Space, On The Rocks and The Yard taking the lead.
The fight began mid last week after a video was posted showing revellers fighting inside Club Blend at NextGen on Mombasa Road with bouncers joining in. Later, a photo emerged with a claim that the pictured man who had his face bruised and mouth bleeding had been beaten up on the premises.
It was after this that allegations started emerging that this negative publicity campaign had been plotted by Blend's rivals at the NextGen premises. Blend is situated next to Club Zipang, the new entry at NextGen where Level 7 and Golden Ice, as well as a number of whiskey shops, are situated. For months now, Blend has sufferedclosures by law officers for noise pollution and other related cases, a matter that has also been attributed to club rivalry.
But it is this renewed rivalry between the Kiambu Road clubs and Space as well as Memphis on the Thika superhighway that has everyone talking. It all started when Whiskey River opened doors next to Jikoni's, which had dominated the Kiambu Road base for quite a while. As competition hit hard, Jikoni's lost clients to Whiskey River and since then there has been no turning back. Whiskey River has for some time been seen as an affiliate club to Space Lounge but with the latest 'backstabbing', with Space Lounge putting Whiskey River on its 'wanted list', no love seems to have been lost.
"On Kiambu Road, the River swept everything in the Yard creating a vast Whiskey deposit downstream, where good times are always rolling," with their hashtag #LetItFow, Whiskey River battled on.
"Please tag this noisemaker and request him to go back to sleep as he has been doing."
"Why graze at the Yard when you can have a whiskey On The Rocks…Tag our noisy neighbours," On The Rock posted.
Last year, there was a serious club battle between Space, B Club and Kiza, a war that is said to have led to the closure of Kiza and Space on several occasions.
And on Sunday, this club rivalry virus seemed to have hit South B with two neighbouring clubs SinBin and Piccolina hosting two different events with a similar reggae theme.