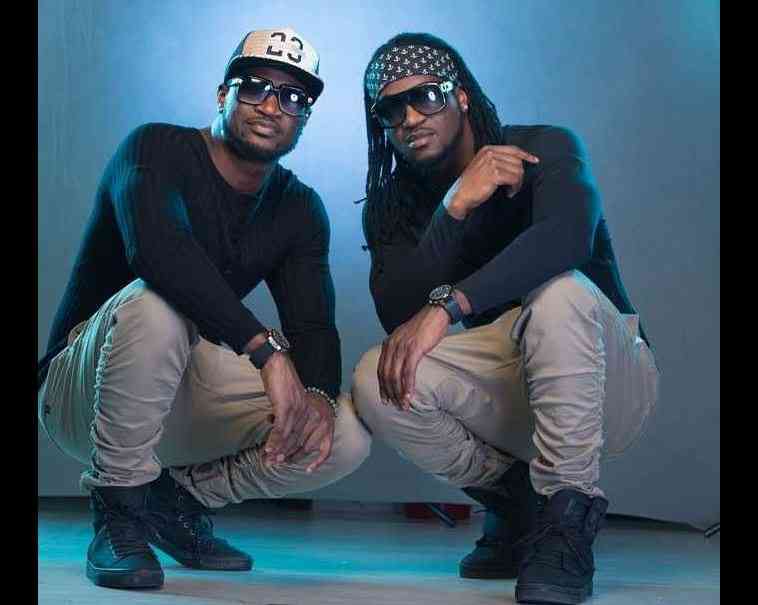 Nigerian music duo consisting of the twin brothers Peter Okoye and Paul Okoye have announced that their new music together is ready for release anytime this month. Taking to social media, Peter Okoye disclosed the much-anticipated news months after their reunion.
"2 brand new singles from PSQUARE 2 be announced in 4 days time! And of cos its coming out this same month of July! Get ready to update your play list and get your dancing shoes ready to dance! #PsquareSeason," he tweeted.
The duo, who rocked the Kenyan airwaves for nearly two decades with hit songs such as No One Like You and Temptation, announced that they had decided to put their differences aside and reunite after their ugly and publicized 2016-2017 fallout.
View this post on Instagram
Speaking about the reason for their split, Paul disclosed that family-related issues led to their split but not issues related to their musical career.
"Psquare was just the sacrifice. I kept silent. I never said anything, because I knew what the problems were. It was a family issue, and it turned out that Psquare had to pay for it. Psquare was just the sacrifice," he said.
He, however, never discussed the details of the said issue claiming that he has nothing but respect for his family.
"It was a family issue, it had nothing to do with music. And because I respect family so much, I owe nobody any explanation," he said, adding that, "I don't even want to talk about the past. There are certain things you would ask me that will benefit you as a journalist, but won't benefit me. So, the best thing I will do is to skip it because I don't like discussing family issues. Except you want to know more about my personal family. As for my fans who want to hear my own side of the breakup story, I have my own way of communicating with them."
Ever since announcing their reunion, the twin brothers also revealed that they were on a reunion tour that has seen them travel the world.
"We outside in the United stat of America?? Starting from Newyork On the 2nd of September! And also get ready to update your music playlist next month cos it's PSQUARE season! Cc @Psquare_world #100CityWorldTour," Peter tweeted.
The two are said to perform in Kenya and Tanzania soon.
Related Topics