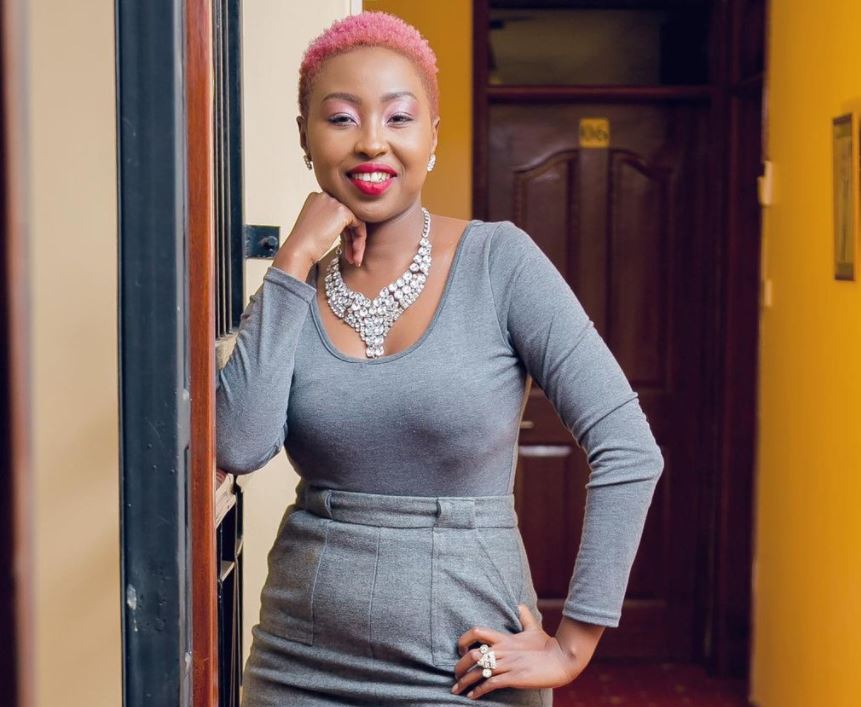 Songstress Vivian has marked her beloved late brother, Samuel Gathii's would have been 43rd birthday with a moving post on her social media.
In the post, the Chum Chum singer recalled how he had previously expressed himself on his birthdays joking that he was getting really old.
"My dear brother, today would have been your 43rd birthday. I can just imagine your call "Siz, today is my birthday. I have become old hahaha," she wrote.
Instead of mourning his demise, Vivian chose to celebrate his well-lived life and the family that he left behind.  
"Today we're not mourning Sammy. We're celebrating your life and the family you left with us. I'm grateful for every moment I spent with you. We will see each other later. Continue smiling with the Angels," she added.
Sammy passed away in April 2017 at Kenyatta National Hospital, where he was admitted for treatment after a short illness.
Sharing the sad news with her fans on social media, Vivian expressed that she would miss her brother dearly.
"This was my brother dancing at my concert alongside Romain Virgo. He loved Reggae and he loved to dance. Today my only brother Samuel Gathii has gone to be with the Lord. I loved him with every bone of my body. I am so heartbroken. It's been a journey but every journey has its end. My dear brother Sammy rest with the angels. I love you so much and I will miss you dearly."
However, the Feel Me singer accused the hospital of negligence, stating that it sped up her brother's passing.