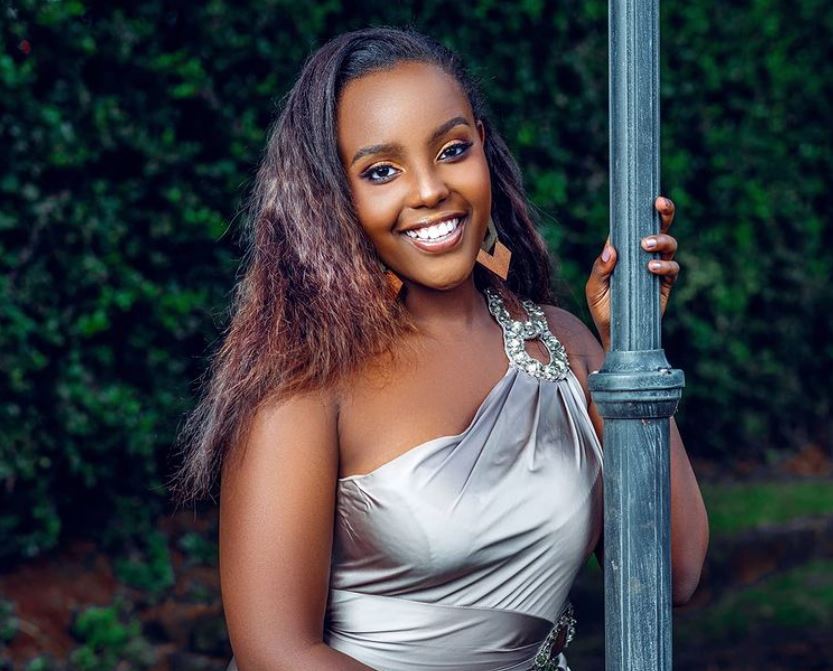 A panel discussion on empowering women in the creative space was held at the Australian High Commission in Nairobi yesterday.
The round-table tackled how best women could be supported in meeting their artistic goals and aspirations, and the importance of uplifting women in the industry.
Australian High Commissioner to Kenya, Luke Williams, said the talk focused on women, who "have been forging exciting paths in art, film, dance, television, radio, theatre and writing."
He said there are constant challenges and barriers that are unique to women and girls who want to pursue their dreams and visions in the creatives. 
"Our women need to be enabled to speak up, venture out into creative businesses. We need to take the risk to open our companies and lead by example," said Dr Zipporah Okoth, a filmmaker and lecturer of film and theatre, in a speech read by Suki Wanza.
"Women are rarely promoted; they are harshly judged for creative decisions and many work conditions do not favour them. This includes amenities like sanitation in the workplace, pressure to confirm to stereotypes, lower pay compared to male counterparts and gender abuse in different forms," she said.
She added that these conditions have been embraced as normal and that the way to go is break the barriers women face.
Elizabeth Njoroge, founder and director of The Art of Music Foundation and manager of the Nairobi Youth Orchestra said young women "do not have to choose between the arts and the sciences."
"The problem is being asked to choose. Our kids can be both, they can even be three things. A person is like a marble cake, made up of layers."
All Africa Music Awards (AFRIMA) winner Nikita Kering said women often have to think about their safety first, especially when considering private studio appointments and other working situations that put women in vulnerable situations.
YouTuber Maureen Anyango talked about the issue of 'colourism' and losing out on advertisements and deals to lighter skinned counterparts in the industry.
"There is definitely colourism in all industries. That's why they are selling us products to lighten our skin. It is a vice that is pushed in our society from the time we are young. If you ask your little daughter to choose a doll, she'll choose a white one- why is that?" rapper Octopizzo posed, adding that it is a complex situation that will take intentional effort to change.