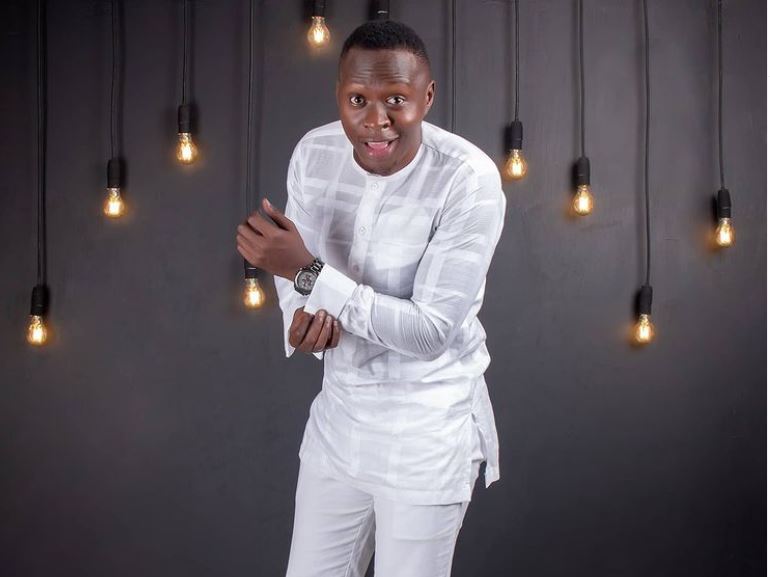 Comedian Oga Obinna has revealed that he lost Sh68,000 to con artistes who promised him they would double his money and make him rich.
Speaking in an interview, the comedian, who also doubles up as an emcee, narrated how a scheme that involved people he knew from his childhood robbed him of his money.
"So, this time we were living like seven guys... a guy called Sammy found me at a disco matanga. I did not have a place to stay, and he asked me to stay with them," said Obinna.
The scheme involving two of his brothers claimed that they would triple the money and make him rich overnight. At this time, Obinna was working as an errand boy. He was tasked to run some errands on that fateful night, and his then-boss had given him Sh70,000.
"I went home with Sh68,000. My brother saw the money and told me, '... by tomorrow you will be rich, let me show you.' So, he called our childhood friend who came with two more guys and they were like, 'let us show you how to make money.'"
Obinna said the scheme was just like the 'wash wash' con stories.
"They did a demonstration of how to double the money, and all seven of us inside that house were like yes, this is real money. The guy was like, you see that Sh68,000 you have, tomorrow multiply by three. I thought about my problems and I was like, you guys do not know... now I am a big boy, I am rich," he said.
Obinna was instructed to sit on the money for a while as the con artiste went out to allegedly source for more chemicals.
"They said, let us go to Umoja. We booked two hotel rooms and he went to one and I went to the other; he wrapped the money nicely, took some iodine and injected into the money with a syringe and told me to sit on it," said Obinna.
After waiting for hours, it dawned on the comedian that he had become a victim of a well-coordinated scam.