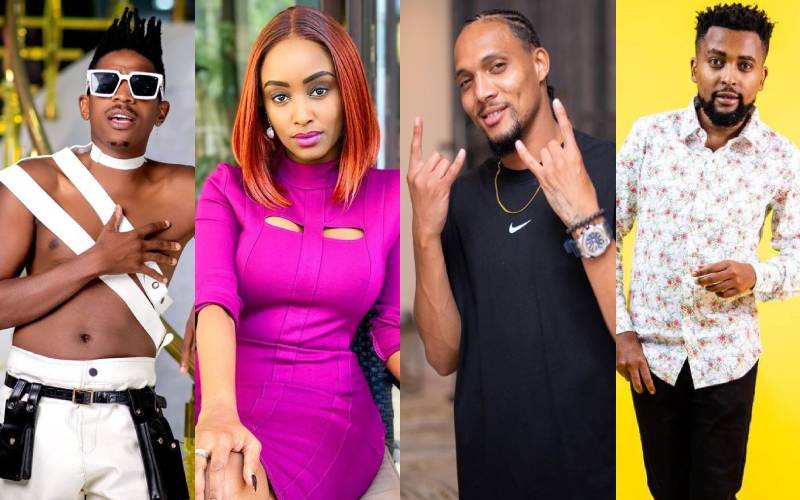 When a couple breaks up, the ideal scenario is that they move on with their lives and bury the hatchet.
However, this is easier said than done, especially if there were unresolved issues in the relationship before parting ways.
November has seen celebrity couples go after their exes in cringe worthy headline-hitting online exchanges. Some finally came to an understanding, while others simply faded away.
Eric Omondi and Jacque Maribe
This was perhaps one of the most heated exchanges to hit the headlines and trend on social media in months. In a nutshell, Eric dropped the bombshell on his Instagram feed, claiming that he might not be the father to the couple's seven-year-old son. The comedian even claimed he had asked for a paternity test for years, something that the former news anchor purportedly declined. Eric's accusations came after allegations from Maribe that he was a deadbeat father. Their online scuffle, one that most people claimed was clout chasing, was so bitter that Simon Kabu of Bonfire Adventures had to step in and negotiate a truce. After mediation, the two said they had solved their issues, and after scrutiny from netizens, Maribe took time away from social media.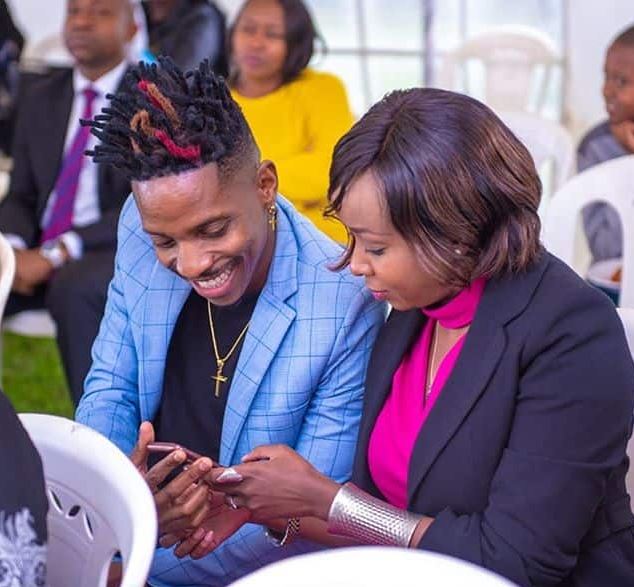 KRG the don and Linah Wanjiru
The musician and his ex-wife left people's tongues wagging after airing out their dirty linen in public. It first started with KRG claiming that his ex-wife had not recovered from their separation, leading to her losing weight. Responding to his remarks, Wanjiru took to her Instagram and insulted KRG's bedroom skills.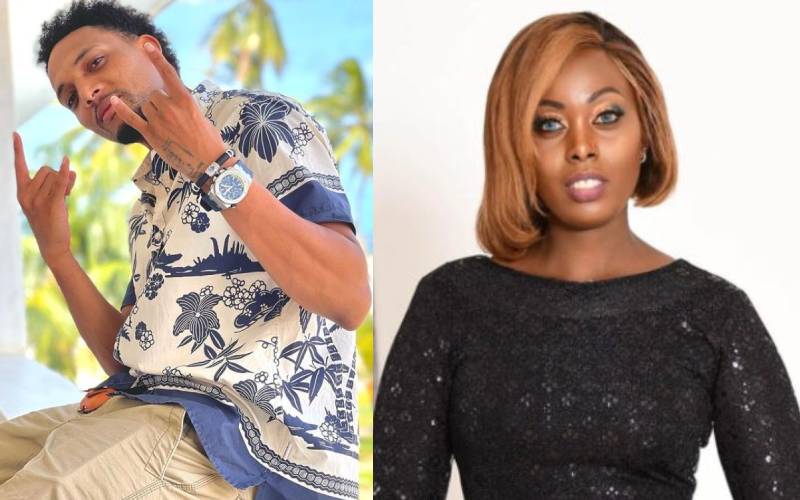 Shaniqwa and Mkale Msungu
Actor Kevin Mwangi, better known by stage name Shaniqwa, and his 'baby mama' Naomi Jemutai (Mkale Msungu) hit the headlines, going on record talking about their separation. In an interview with Jeff Kuria, Shaniqwa claimed that his 'baby mama' left after losing he lost his job and was struggling to make ends meet during the Covid-19 pandemic. He further claimed that after helping her secure a good job, she started cheating on him and went to live with another man in Ruiru. Responding to his claims, Naomi denied leaving her lover at his lowest moment. She said she went broke two months after giving birth, forcing her to live with her friend who hosted her for seven months. She also claimed that he cheated, and whenever she confronted him, the actor would assault her, saying this is why she left.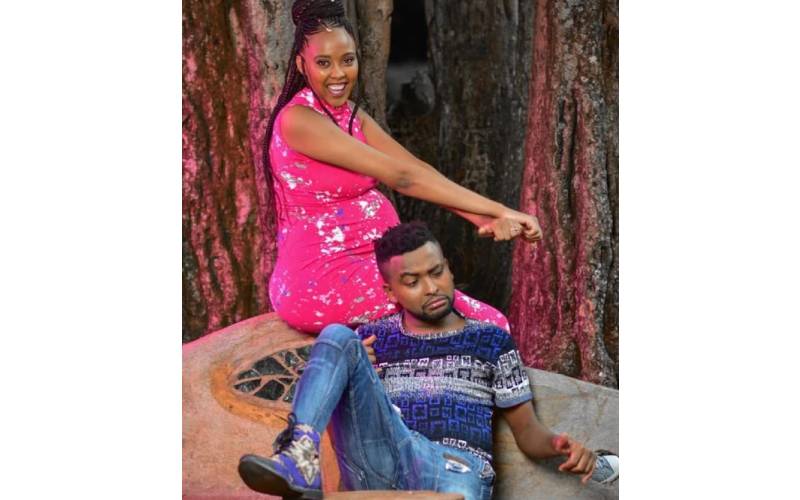 Michelle Ntalami and 'them'
It all started when the Marini Naturals CEO posted a lengthy thread on Instagram revealing that she had ended her relationship with an unnamed lover, who stepped out of their relationship and cheated on her. After her three-part letter went viral, netizens speculated that Michelle referred to her long-term friend Makena Njeri. Just like Ntalami's letter, Makena indirectly addressed the situation but instead chose to talk more about the LGBTQI community. Days after Ntalami's letter, Makena wrote a two-part statement, saying she would remain bold and true to herself no matter what. The Bold Network Africa CEO highlighted 'ugly relationships', saying more often than not when third parties are dragged in to justify behaviour, it ceases to be about two people.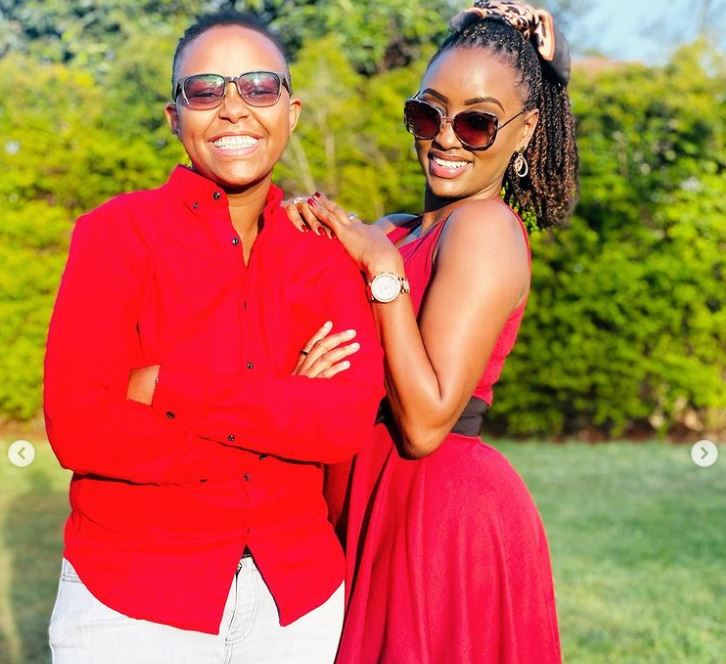 Eric Omondi and Chantal
The comedian has hit the headlines the past couple of weeks for various reasons, and it is no surprise that he has appeared on this list twice. While addressing a public crowd about how women should treat their men regarding intimacy issues, Eric briefly mentioned his bedroom's affairs while dating Chantal, which netizens criticised. His remarks irked Chantal, who wrote on Instagram saying she wanted to clear her name from the comedian's "madness," adding she was "not all about fake clout chasing."