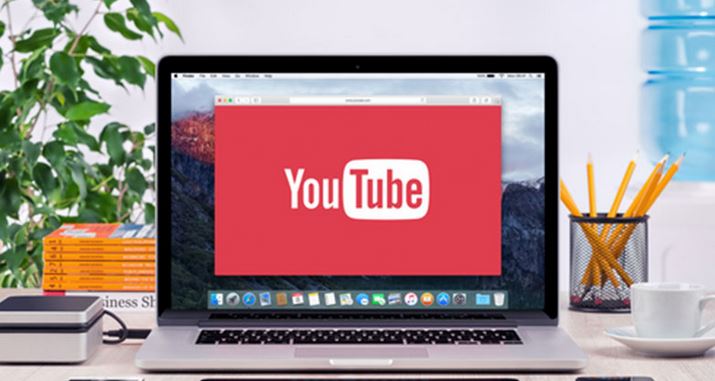 Google-owned video platform YouTube has given the dislike button a thumbs down in an attempt to combat harassment and attacks.
In an official blog post, YouTube said hiding the dislike numbers could prevent specific videos from being attacked, especially smaller or newer channels where dislikes occur at a higher rate.
The decision came as a response to dislike attacks where viewers would mass-dislike a creator's content as a way of harassing them.
Earlier this year we launched an experiment making the dislike count private. Based on what we learned, the dislike button is staying, but the *count* is now private to creators (in Studio) to help prevent targeted dislike attacks. → https://t.co/z46zI8SfiW

— YouTube Creators (@YouTubeCreators) November 10, 2021
"To reduce targeted dislike attacks & their impact on creators (esp on smaller creators), you'll no longer see a public dislike *count* on YouTube starting today (the dislike button is staying). This comes after lots of research, testing & consideration," wrote team YouTube on Twitter on Wednesday, November 10.
Explaining YouTube's decision in a short video, the platform's creator liaison Matt Koval said YouTube initially created the 'Like' or 'Dislike' button for viewers to access if the content was good, bad, helpful or agreeable.
However, after intense research, Koval says that YouTube found out that some users often drive up the number of dislikes as part of a coordinated attack campaign simply because they don't like the video's creator.
"We want to create an inclusive and respectful environment where creators have the opportunity to succeed and feel safe to express themselves," said Koval in the blog post.
He added: "This is just one of many steps we are taking to continue to protect creators from harassment. Our work is not done, and we'll continue to invest here."
We know not everyone will agree with this decision, but we believe it's the right thing to do to make YouTube safer for creators to express themselves. To learn more about how we reached this decision, check out the blog or watch @YouTubeLiaison's video → https://t.co/b6K9m2LSxn — YouTube Creators (@YouTubeCreators) November 10, 2021
YouTube is, however, not entirely doing away with the dislike button as creators will still be able to see how many people disliked their videos in YouTube Studio.
Other social networks such as Instagram and Facebook adopted a similar method where users can hide like counts to avoid the social pressure of having the individual platform's main success shown to the public.
The idea of YouTube hiding dislike counts goes far back to 2018, the year that YouTube's Rewind video went down in history as the most-disliked video on the site with 19million dislikes and 3million likes.
Koval even joked that some people wondered if hiding the dislike count was a way of covering YouTube's embarrassment but stated that the update was mainly aimed at protecting all types of content creators across YouTube.