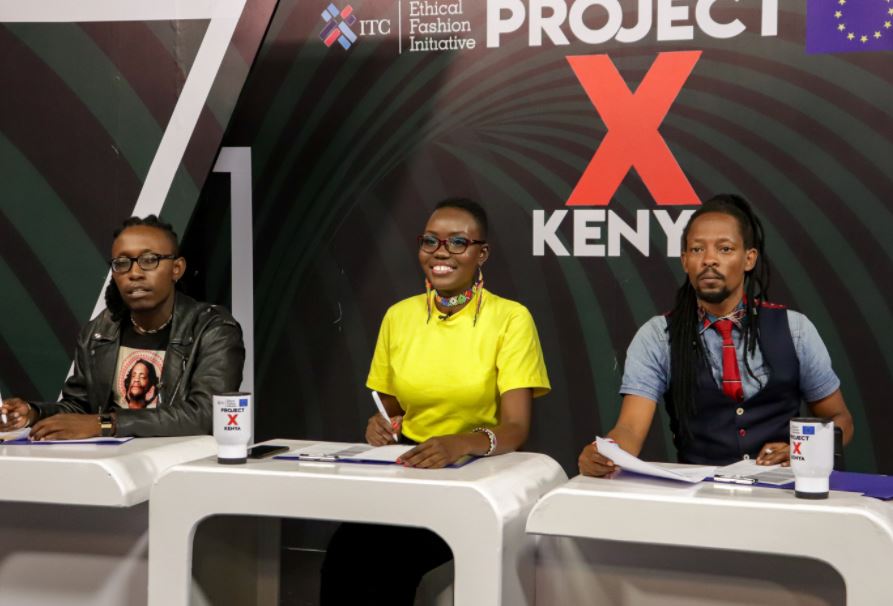 If you thought things were going to cool down, not Here! Things have gotten hotter in incubation because what happens when you put gladiators in a ring? Yeah, you are right. They battle.
This is exactly what is going on right now! The contestants need to deliver on all tasks assigned to them.  These include; digital skills, content creation and business plan development. Yes, it is like a mini MBA because you see; they are fast learning that creativity must be accompanied by knowledge for those who are to make it. The jurors are still looking out for talent and creativity in addition to performance and delivery in their assignments.
At the beginning of the week, the participants with the lowest scores were contacted to be part of the Elimination Battle which was held on Tuesday at 3pm via Zoom, Instagram and Facebook Live.
As you would expect, the elimination battle was fierce because only four survived! And on Friday 5th November we found out who made it on Vybez Radio. The first three survivors were the ones with the highest scores and the fourth was saved by the Wild Card. Now you see why it is called a battle because only the strongest survive.
The announcement was preceded by a riveting conversation with Susan Njoroge as our host who was joined by our Jurors Paynette Joan from the Model Category and John Kaveke from the Designer category where they discussed 'Informal education and Entrepreneur skills' for Creatives.
On Monday Before we dived into the Elimination Battle we had an amazing masterclass put together by Metta Nairobi and Facilitated by the amazing Victor Peace on 'Digital Marketing and Strategy' 
Next week we have another action packed week. We kick off on Monday 8th November with another Masterclass on Instagram Live at 2.30pm with Coach Edu the creative manager at Sarakasi Trust where we shall be discussing Talent Drain in the Local Creative Market.
On Tuesday 9th November we then jump into the Second round of the Elimination battle with our 3 amazing Jurors, Paynette Joan, Bensoul and John Kaveke Live from the KTN Home Studio at 3 pm. And on Friday we jump into the Radio show with Susan Njoroge (@sura_common) on Vybez Radio   at 5-6pm for another knowledge packed conversation with John Kaveke and Fashion Stylist to the stars Brian Babu (@brianbabu) on 'The Importance of Digital Resources for Creative Businesses'. It's going to be an Incredible week!  Catch it all on instagram @opportunitiesarehere and Facebook @theopportunitesarehere
The Opportunities Are Here Project X is a project of the Ethical Fashion Initiative with the support of @eu_partnerships, @ktnhome_ and @vybezradiokenya