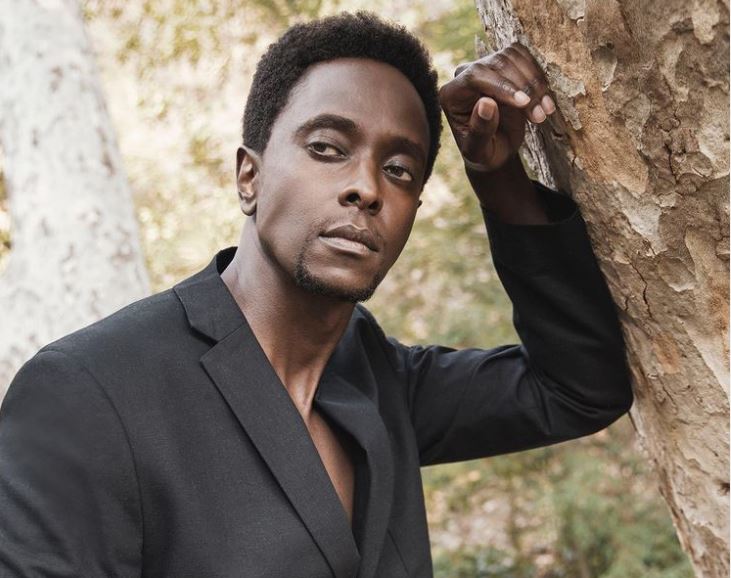 Celebrated Kenyan-American actor and producer Edi Gathegi revealed that co-starring in Netflix's The Harder They Fall movie, co-produced by rapper Jay-Z, was an opportunity to educate the masses about black slaves and the agony they went through.
In an interview with Essence, the 42-year-old actor added that it was thrilling to bring the character to life and discover and appreciate their input towards freedom fighting.
"We had a lot of fun, but the fun is not to be confused with fun. It was fun to commit ourselves to the mission, and the mission was real. These people lived out here in this time, and it was a harsh world. It was the wild west, and it was called the wild west for a reason," he said.
Edi, who is starring in the fictional movie based on real life characters, revealed that he was shocked to discover how Bill Pickett - the character he brings to life, died. According to him, Bill Pickett died in excruciating pain.
"One of the things that shocked me is the way Bill Pickett died in real life. He died because he was kicked in the head by a horse, which reminds you how powerful these animals are. It makes you think about how hard it must've been to break horses which is a job a lot of Black ex-slaves had," he shared
Narrating the experience while filming the movie on set, Edi disclosed that it was a bit of a challenge to re-live the difficult moments that black slaves went through in the 19th Century. However, he acknowledged that someone had to do the job, and thus he feels honored to narrate history through his craft.
"They went from toiling in the fields and creating American agriculture and now they're tasked with the hard job of breaking horses to do those cattle drives up through Texas and into Missouri, and that was incredibly difficult but what we did it because that was the hard job and they gave it to us," Gathegi added.
Regina King and Idris Elba are also staring in the movie that is said to paint a picture of the 19th-century period when slavery was coming to an end across the United States. It is also reported that Netflix invested heavily to ensure that the sets depict true events.
The movie premiered on November 3, 2021.