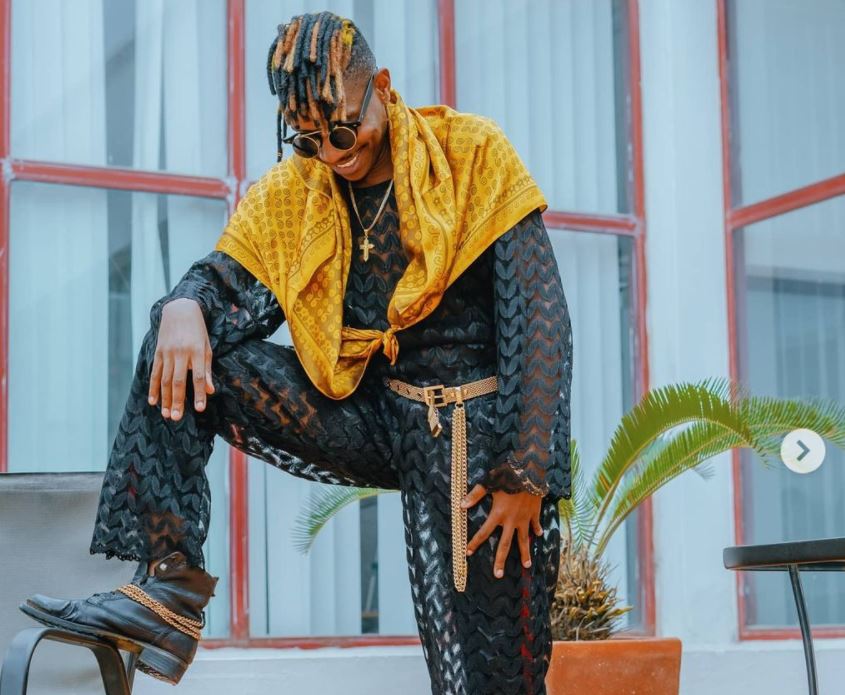 On Tuesday night, Kenyan celebrities flocked comedian Eric Omondi's Instagram comment section following the revelation of his relationship with media personality Jacque Maribe. In a lengthy post on Instagram, Eric gave a snippet of what he says transpired between him and Jacque, resulting in the conception on their now seven-year-old son.
Eric effectively cast doubts on the child's paternity, claiming Maribe refused his request for a DNA test.
"For 7 seven years I have begged Jacque to allow us have a DNA Test and she has continually refused! I don't mind supporting the child but if you want me to be fully present and supportive, if you want me to be a father," said Eric.
Hours after Eric's stunning claim, several celebrities weighed in on the issue, some who called out the comedian for not addressing the matter properly.
Media personality Anita Nderu said; "Eric, you have gone too far. At this point I am genuinely wondering, what won't you do for the gram? Whether your story is valid or not, you are forgetting there is a child, innocent and not deserving of this vile you are spewing. Shame on all of us for allowing you to get away with just about anything at this point. Goodness! Draw a line please. This is so unnecessary. If I wasn't clear before, allow me to reiterate, a child, an adorable innocent boy is involved. He doesn't need this rant you have displayed."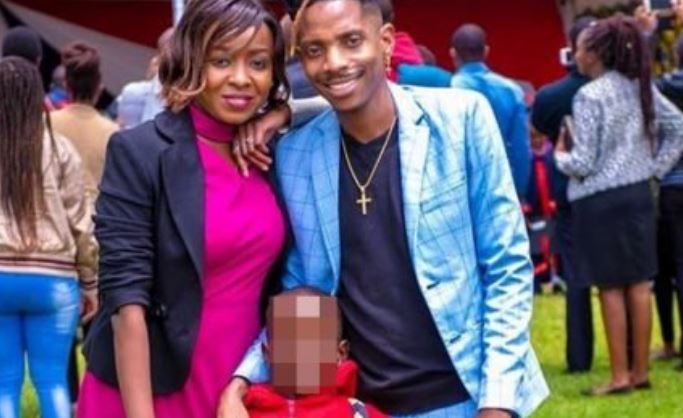 Her sentiments were echoed by Sharon Momanyi who stated; "Was this necessary? There's a whole innocent child involved, no matter all else."
Activist Boniface Mwangi added: "This isn't cool @ericomondi. You have shamed your Baby Mama and your son. It's been public knowledge that you're the baby daddy and you even admitted as much. So this whole story you're bringing might even be true but the public didn't need to know that much. It's an honour to be a dad and @jacquemaribe chose you as her son's father. Now your son, since as far as he knows you're the daddy will be ridiculed shamed because you have somewhat denied him publicly. Not cool bro."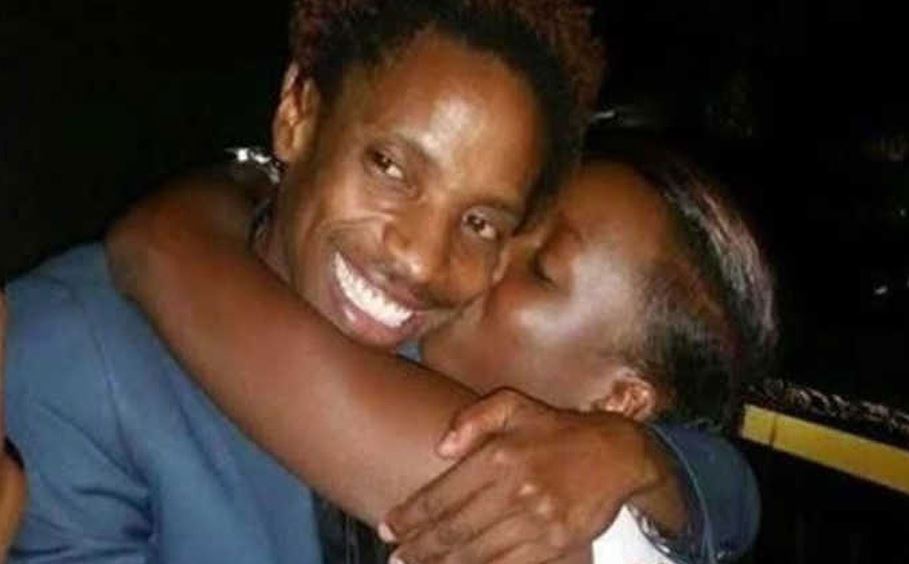 Radio presenter Alex Mwakideu asked Eric to "Puliza Tarumbeta Baba... Simamisha hii Dunia... Imetosha !!!"
Miss Mueni Kenya weighed in saying; "In life nothing is ever random but honestly, it is critical to maintain boundaries between adult problems and children's innocence and allow them to be kids, they must not be burdened by adult problems, kids don't have coping skills or the intellectual ability to understand money worries, adult relationships issues or their parents unhappiness... let's normalize solving things amicably please my fellow Kenyans."
Singer Suzzana Owiyo asked Eric and Jacque to find a way they could both "resolve the issue amicably."
Carol Radull didn't say much but commented with a sad face emoji while singer Daddy Owen stated; "Wah I remember this discussion we had many years ago ... u guys are both my friends.. wah.. sasa hii wah."
Eric Omondi's post came a day after Jacque Maribe called him out for being a dead-beat dad during a phone call interview with YouTuber Eve Mungai.
Barely a year ago, Jacque revealed through social media that she sired a child with Eric, adding that they both chose to actively raise their son through joint effort and they both love each other as parents.