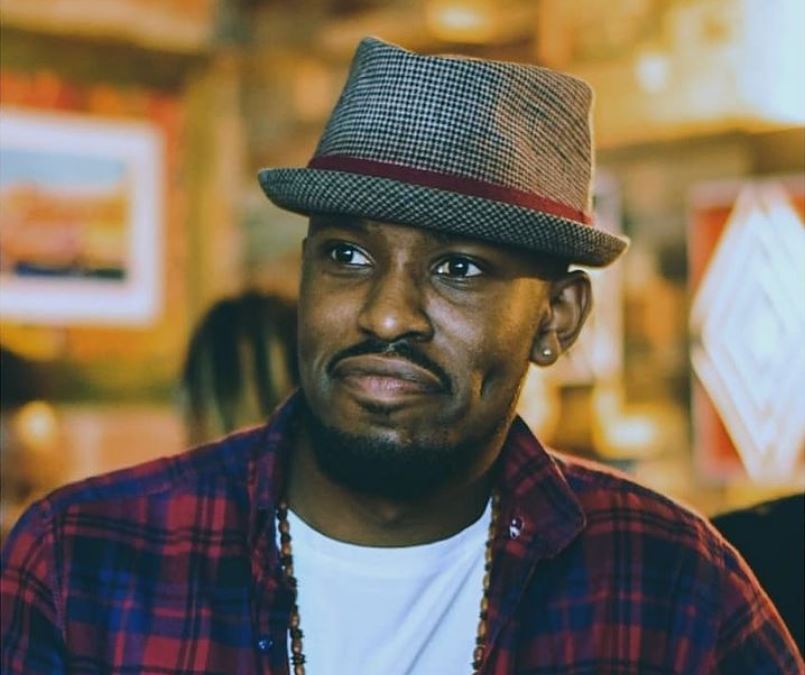 Kenyan instrumentalist and producer Kato Change has been nominated by the Latin Grammy for contributing to the album Bom Mesmo é Estar Debaixo D'água by Ludeji Luna. 
Speaking to Standard Entertainment earlier this year, the musician stated he was stuck in Brazil for seven months during the pandemic to finish the album.
"I was there in February 2020 to produce an album for a Brazilian artist called Ludeji Luna. I had planned to return to Nairobi in March, but all international flights stopped and ended up being stuck there for 7 months. It was challenging not knowing when I would be able to come home amid all the chaos. Fortunately, I had a studio and gear where I was staying so I finished up Ludeji's album" the Nyoro producer stated. 
Musician Jaaz Odongo has also been credited as a sound engineer, while guitarist Isaac Kimani and vocalist Lisa Oduor are among other Kenyans also nominated for their work on the same.
This year's Latin Grammys list of nominees released on Tuesday has featured a wide range of artistes, genres, and fusion pieces.
The nominated album Kato & Luna worked on is nominated under the Best MPB (Música Popular Brasileira) category alongside four other nominees. MPB is a trend in urban popular music in Brazil that revisits typical Brazilian styles such as samba, samba-canção and baião, and other Brazilian regional music, combining them with foreign influences, such as jazz and rock. 
Kato is a seasoned guitarist-producer from Kenya known for works on albums by artists such as Fena Gitu, Suraj Mandavia, Winyo, Karun, Lisa Oduor, just to name a few.
The Latin Grammy awards was created in 2000 as a counterpart to the Grammys because Latin music was considered too broad to fit into the categories offered by the Recording Academy.
The award ceremony for the Latin Grammy Awards will take place later this year on November 18th.