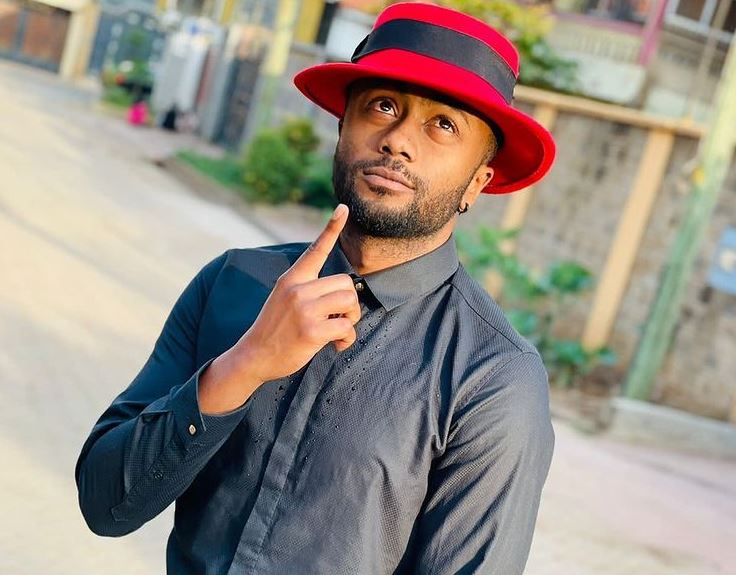 Joseph Irungu, popularly known as Jowie, is back in gospel circles with a new single, 'Juu.'
The Safri Record signee, released the video a few days after the Director of Public Prosecution, through senior State prosecutor Catherine Mwaniki, argued that he had breached the conditions issued by Justice James Wakiaga when he was released from custody in February last year and is putting the lives of witnesses at risk.
Jowie was charged over the murder of Monica Kimani in 2018.
ALSO READ: Nishikilie: Joseph 'Jowie' Irungu drops gospel song
In the video, shot by Nezzoh Montanah and audio by Shallz Baro, Jowie praises the Lord for his unending provision.
Jowie who described himself as a 'conscious musician' elicited different reactions from his fans.  
"You did it again. God is my strength, your strength, I'm always praying for you God will fight your battles Irungu," wrote Ann Shee.
After 16 months in prison, Jowie became a gospel singer but that might be short-lived. This was after the prosecution sough to have him back behind bars. 
ALSO READ: Jowie speaks of his time in prison, says it drained him
"He has deliberately disobeyed the conditions of his release and went ahead to commit further crime. It is only fair that the court cancels the bail and bond he was granted to meet the ends of justice," said State prosecutor Catherine Mwaniki.
Some of the conditions that he is accused of breaching include; reporting to his village chief once every month and that instead of living with his parents in Nakuru as stipulated in his release conditions, Jowie moved to Nairobi.
The court will deliver a ruling on September 28 on whether to cancel his bail.