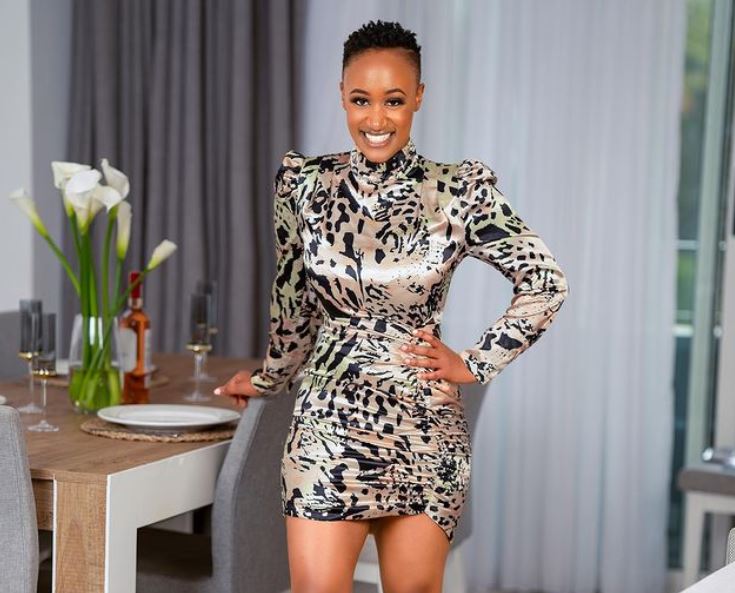 Media personality extrordinaire Mandi Sarro, popularly known as Miss Mandi went on a rant under an anonymous post intimating she hates men that dress as women in the name of comedy.
The outspoken media personality subliminally called out the likes of Flaqo, Crazy Kennar, Eric Omondi and other male entertainers that practice the same.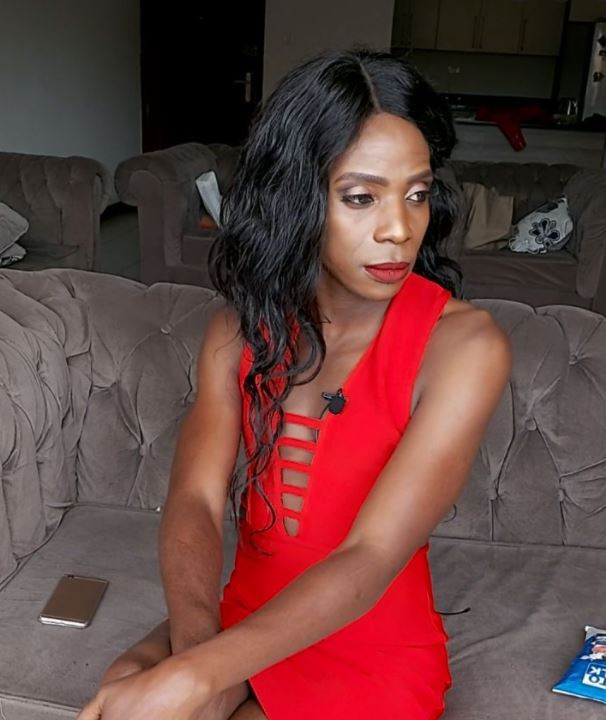 "When will male comedians leave the trope of creating content dressing as women?" she erupted in a comment on Instagram seen by SDE.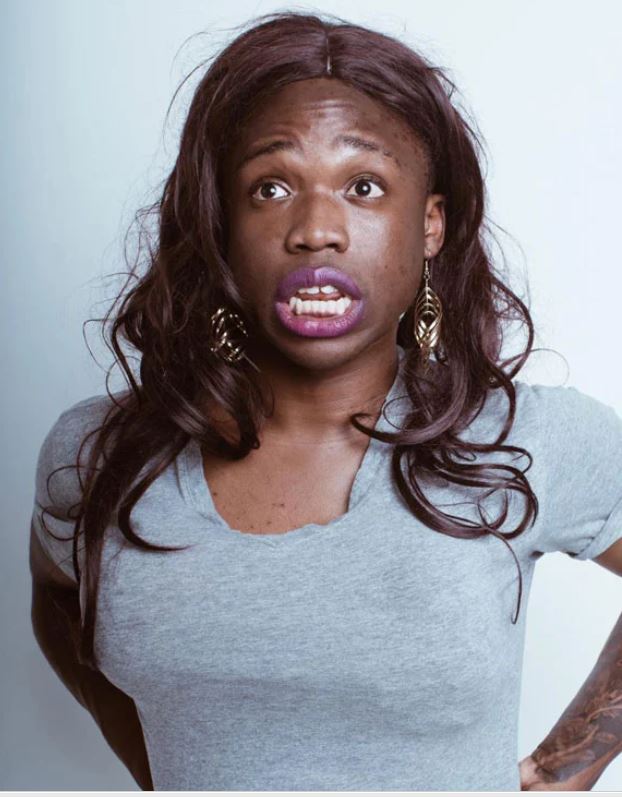 "Anyway, one thing that's for sure, taking money to push agendas doesn't do anything to the broken systems that will continue to affect all of us. Bad leaders prefer we remain in this vicious poverty cycle," she wrote.
Beneath the post she screenshot, she added "And I'm def not amplifying this foolery."
Mandii is known for hosting a late night radio show, and creating digital stories through travel and food - but is also notorious for her prowess on Twitter and Instagram.