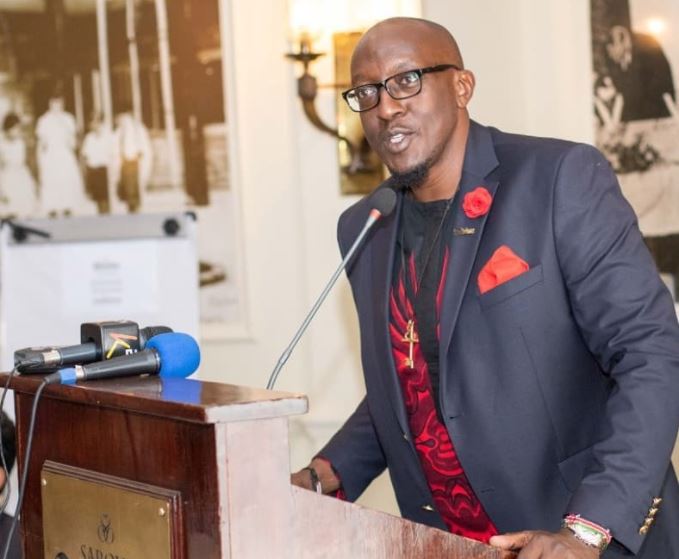 State House Deputy Director for branding and events Thomas Kwaka aka Big Ted, opened up about drifting into depression after joining State House following mounting pressure from his 'get rich fast' type of friends.
"I suffered numerous emotional states of character development during the period as there were so many expectations from family and people I had interacted with. Most people are not aware that the government operates through thoroughly effective systems that have always existed," intimated Ted.
ALSO READ: Big Ted reveals he is not as successful as many think
Adding: "I was scared of leaving the house, I lost my social side. All people wanted from me was money and association, not aware that I was sinking inside. People wouldn't realise that I came close to being auctioned twice despite my big name."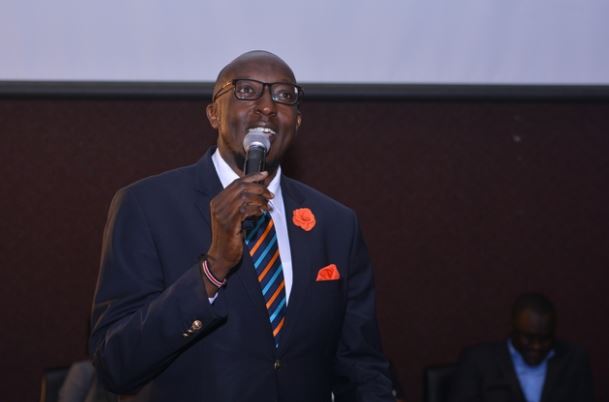 The events guru credits self-discovery as the remedy that saved him.
"I have a group of friends who stand by each other. When you learn to seize the moment, you set yourself free. You can never live a lie."
ALSO READ: Big Ted undergoes surgery to lose weight
Ted made the revelation while speaking to a section of artistes about investing and guarding creative content to secure their future.
"I wake up very early everyday to put in work. I have agemates who still depend on handouts and that breaks me!"