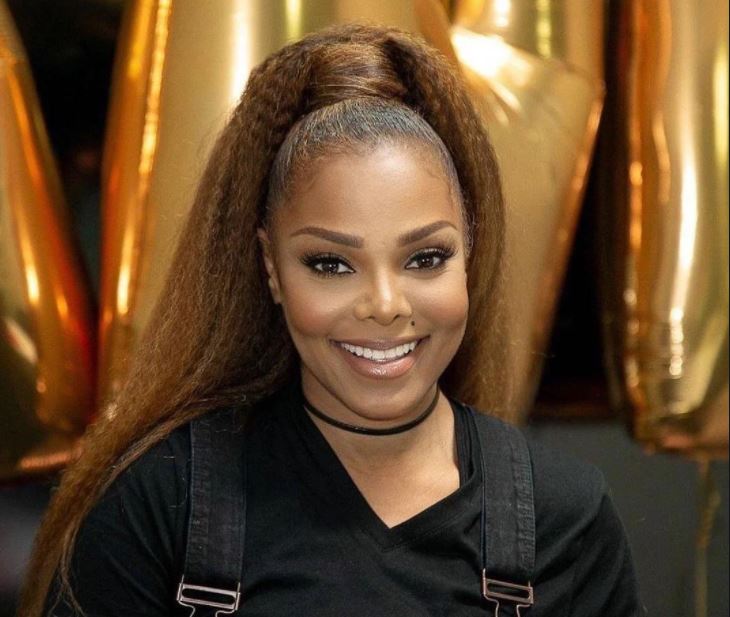 Music and pop culture icon Janet Jackson will finally be able to share her illustrious career and behind-the-scenes moments with the world through her recently announced documentary.
Taking to her social networks, Janet announced the Lifetime TV and A&E TV-produced documentary will hit the screens in January 2022.
Titled the "JANET" doc, the teaser was released on September 6th and features fellow peers such as Missy Elliot, Mariah Carey, late brother Michael Jackson, late friend Tupac Shakur, and has a breath-taking vibe.
The doc is set to show exclusive never-seen-before footage and has reportedly been in the works for five years.
"This is my story, told by me and not by anybody else. Take it or leave it, this is the truth," says Janet in the one-minute snippet.
Janet has never been an on-screen interview type of personality. She was blackballed after her scandalous 2003 half-time Super Bowl XXXVIII show alongside Justin Timberlake when she had a horrendous nip slip on live television during one of the most broadcasted events.