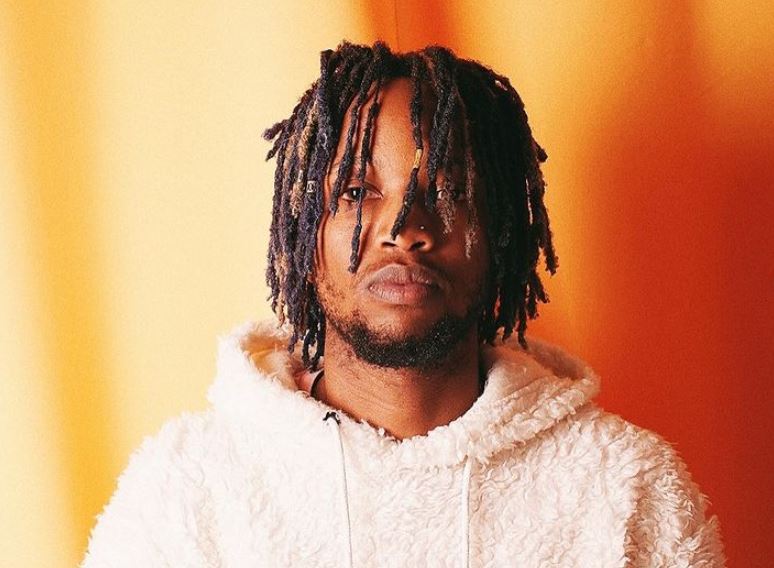 In a new revealing interview with a local content creator called Tonnie Murithi, Kenya's new face of hip hop Kahush addressed his beef with KOT, talked about his Tracy Wanjiru crush, and more.
The car-pool interview uploaded to social network YouTube and shared by Kahush and Tonnie Muriithi via Instagram was a hilarious episode of the two discussing everything.
Kahush dismissed being the type that pays fare for lady friends, saying, "If they want to come, let them come," he said when probed his thoughts on guys providing bus fare for women to come over.
He then regards media personality Tracy Wanjiru as a "special somebody that he can risk it all for" in the 11th-minute mark.
"Nichome picha?" he asked the interviewer as he thought carefully of what to say, "One girl maybe is Tracy Wanjiru," he mentioned. "That's my crush. I think meeting her is a privilege. I even wanted her to be in my music video," he said in a sleek fashion.
The interview progressed, and the 'Mastingo' rapper explained his love-hate relationship with Kenyans on Twitter around the 17th-minute mark.
"I think they love me" he said. He opened up on the one time KOT struck a nerve in December, 2020 stating, "I got pissed man, it was too much. It was not even a joke anymore, you guys were trying to kill me" he said lightly. Kahush stated it was when he released his album "Wanted In Nairobi" featuring Boutross and others. He revealed people did not receive it well after the success of 'Mastingo' with Chris Kaiga.
"It was a new sound, it was a different sound and they didn't appreciate it. It was even a trend."
The 53-minute interview saw the polarizing rapper speak on many topics, perform some of his favorite songs, spit a wanting freestyle, and more.
Tonnie Murithi, on the other hand, is a YouTube content creator known for his viral online moment last year after a fellow YouTuber called Chelagat reversed the roles and asked him out publicly.