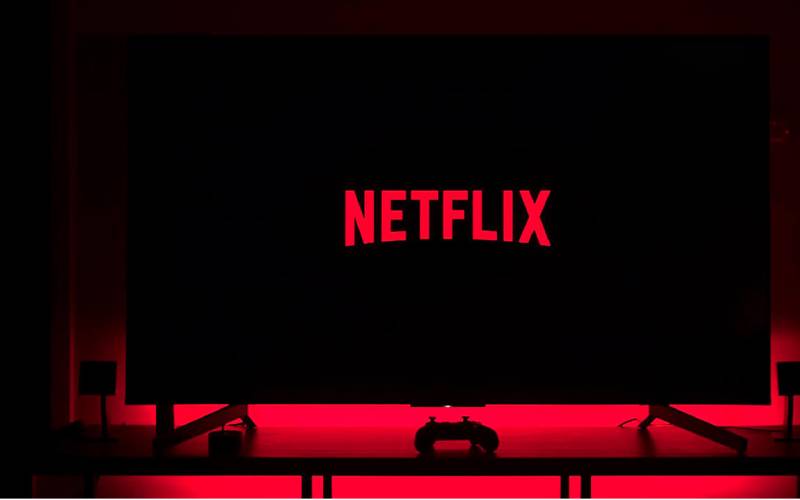 The film industry is headed in good direction as international film agencies start eyeing Africa as the next frontier in the movie world.
A week ago, the Netflix team that focuses on Sub-Saharan African visited Nairobi on an exploratory journey to learn, listen and find more about the country's creative industry from various industry stakeholders.
Ben Amadasun who heads the content team from the region said: "The short story is why we are here to listen and learn from the various valued local stakeholders in the Kenyan film industry. As part of our strategy in every market we've focused on the world over. We first start by learning more about the industry, how it operates, and identify opportunities for collaboration with local storytellers and stakeholders within the creative industry ecosystem."
"We've done the same in South Africa and Nigeria and, as we have always stated, we've had our eye on Kenya and now we want to get know a bit more about the industry - starting with the critical stakeholders like the Kenya Film Commission and others.
"There will be many other engagements with more stakeholders to come - this is just one of the many firsts. We're also exploring the many ways we can collaborate with various industry stakeholders," he said.
Amadasun said Netflix is at the beginning of a journey in Africa as a whole as he stressed that there are amazing storytellers and content creators in Kenya and the rest of the continent