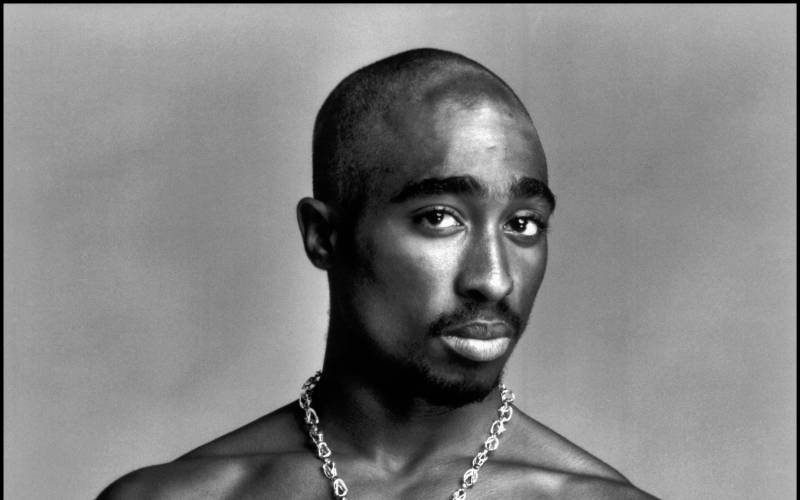 We all have that one day that we all will breathe our last. And although sometimes it comes as a surprise a couple of celebrities have correctly predicted their last days correctly.  
You can call it a coincidence or psychic ability, but there are many occurrences where some people predicted their own death. Here are some of them:
Mark Twain
American author Mark Twain is a literary legend. Oft quoted, his works have found their way into popular literature and still remain popular today, despite the man dying in 1910. 'The Adventures of Tom Sawyer' remain an evergreen hit with comics lovers. 
It is said that Mark Twain predicted his own death based on an astronomical phenomenon. Mark Twain was born in 1835, the same year in which Halley's Comet flew by the earth. Halley's comet flies by the earth about every 75 years.  Twain predicted that he'll die the year the Comet comes, and it his prediction came true. He died of a heart attack, one day after the Comet appeared. He was aged 74.
Tupac Shakur
Tupac Amaru Shakur, better known by his stage name 2Pac and by his alias Makaveli has been considered as one of the most influential rappers of all time. His legendary status in the world of hip hop still stands and he somehow predicted his death in a series of cryptic lyrics and messages. 
On Richie Rich's 'N*** Done Change', he rapped: "I've been shot and murdered, can't tell you how it happened word for word". The song was released two months before Tupac Shakur was gunned down in a drive-by shooting on that Las Vegas strip in 1996. He was 25 years old.
Bob Marley
Robert Nesta Marley's musical career was marked by fusing elements of reggae, ska, and rocksteady, as well as his distinctive vocal and songwriting style. Music aside, stories are told that he might have had psychic powers. He could read people's palms and predict their future. 
About himself, he predicted that he would not live to see his 40th birthday, and was specific of the age 36. When asked why he was to die when he was 36 years of age, he replied that because that was the age of Jesus Christ before he died. On May 11th 1981, when he was 36 years of age, he died due to the acral lentiginous melanoma, which is a form of skin cancer.
Juice WRLD
Jarad Anthony Higgins, known professionally as Juice Wrld, was an American rapper, singer, and songwriter. In his 2018 track 'Legends' he spoke about not making it past 21. He rapped: "What's the 27 club? We ain't making it past 21."
True to the word, Juice WRLD died just days after turning 21. It was reported that he became sick at the airport and was rushed to hospital, where he later passed on. He was planning a week-long celebration of his birthday.