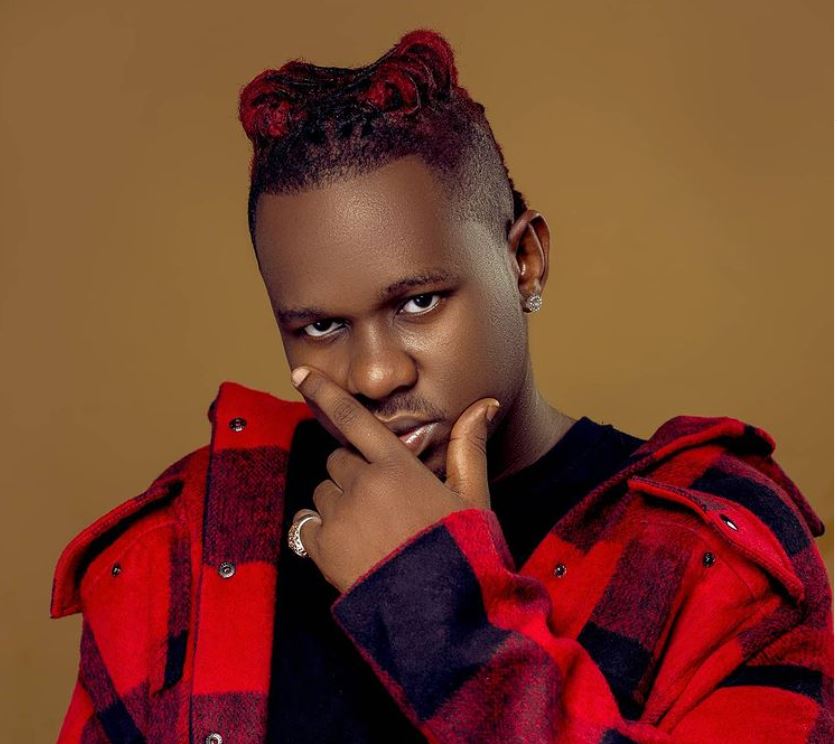 Popular Tanzanian singer Abdul Juma Idd, popularly known as Lava Lava, has addressed reports that he is leaving Diamond Platnumz's Wasafi Classic Record label. In an interview, the 28-year-old Komesha hitmaker disputed the rumors, adding that he will be with Wasafi Classic Record label for a long time.
"Taarifa hizo hazina ukweli wowote. Mimi nipo kwenye familia ya Wasafi mwanzo hadi mwisho," he said.
Lava Lava also insisted that even though he might have delayed releasing a song lately, he has never thought of exiting the record label. The singer said he would never leave as he has been comfortable and experienced growth while still signed under the label.
ALSO READ: Queen Darleen, Lava Lava mock Tanasha in new song
"Mimi ndani ya Wasafi bado nipo sana, wala sijawaza wala kufikiria kuondoka," he added.
The rumors of his exit first surfaced when he announced that he was on a mission to start a group identified as BiteGang that would focus on nurturing young talent. At the time, Lava Lava had revealed that the group had already signed its own DJs and producers and was on a mission to sign new artistes after Bite Gang studio was fully stabilized.
"Niko mbioni kufungua studio yangu nitatangaza kuwa nitaweza kuwashika mikono wasanii wangapi, lakini kwa sasa niko na kama DJs, niko na producers," he said at the time.
ALSO READ: VIDEO: Lava Lava groped by fans on stage, almost loses trouser
Wasafi records, arguably one of the biggest records labels in Africa, was founded by Diamond Platinumz. He has nurtured young talents such as Harmonize, Rayvanny, Lava Lava, Queen Darleen, Mbosso, and Zuchu.
However, the label has had its fallouts after artistes such as Richard Martin, aka Rich Mavoko, Zamaradi Mketema, Diamond's official Bodyguard Mwarabu Fighter and singer Rajab Abdul Kahali aka Harmonize, parted ways with WCB Wasafi in 2019.