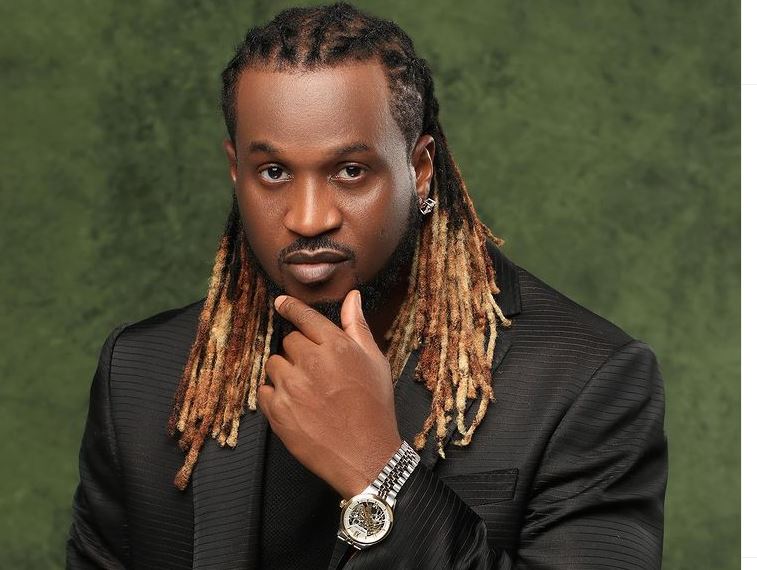 Nigerian singer Paul Okoye has, for the first time, spoke amidst rumors of his ongoing divorce. Speaking at an interview, the former member of the defunct Psquare duo admitted that it is not easy for people who wake up one day and decide to end things.
While at it, the 39-year-old singer and songwriter warned nosy social media users against meddling in his family issues, claiming that he hates it.
"Let the Okoye family just have the peace that I think they are having now. I hate waking up anytime and just see people saying things you know," he said.
Shading light into the publicized end of Psquare, Okoye disclosed that a family issue led to the death of the musical duo.
ALSO READ: P Square's Paul Okoye sings about split in emotional song 'Call Heaven
"Whatever that happened is just a thing of choice and one thing you need to do is to try and respect people that wake up one day and say they don't want to do anymore, okay, and like I always tell people, it is so unfortunate that family problem which I think is nobody's business to know, but it's so unfortunate that Psquare had to pay the price for it," he added.
As he's popularly known, Rudeboy admitted that he wished his twin brother could stop airing their dirty linen in public, saying it attracted unnecessary attention.
"I am a family man and sometimes when I see issues and it goes to the media, I will be like I wish one person can just zip it. You know why? People will get tired but you see when you talk, you know. So, for me, it's like I think we've rested for more and we are the highest, even 'Boys II men no reach that level," he added.
ALSO READ: I will buy you a coffin- Jude tells Peter as P Square split
His sentiments come barely a week after news went viral that he was going through a divorce after eight years of marriage. According to local reports, his now estranged wife, Anita Okoye, filed to dissolve their marriage and allegedly demanded $15,000. 
In a court document obtained by Pulse Nigeria, Anita advised her now estranged husband in the legal document to challenge the petition if he felt disgruntled.